Clemson Families,



I wanted to take this opportunity to introduce myself and extend a warm welcome from the Division of Student Affairs. My name is Chris Miller, and I'm in my third academic year as the associate vice president and dean of students at Clemson.

Led by Vice President for Student Affairs Almeda Jacks, our team has an unyielding commitment to student development and success. Two things stand out when I think about our role as student affairs professionals. First, we are active participants in watching students move from point A to point B. Second, we get a real-time picture of a student's professional, personal, spiritual and academic growth from day one. And that is incredibly rewarding to us.

Student Affairs has considerable resources to aid your student's Clemson experience. Within my purview are a number of departments designed to provide acclimatization, care, development, discipline and growth. Throughout the year, you will become familiar with many of our departments through this Family Press newsletter. Our intention is to provide you with pertinent updates on upcoming events, programs, services and activities.

As we go through the early stages of the fall semester, I cannot help but think of how privileged I am to work with the nation's best and brightest students each and every day. Please know we are here to assist your student in any way we can.

Sincerely,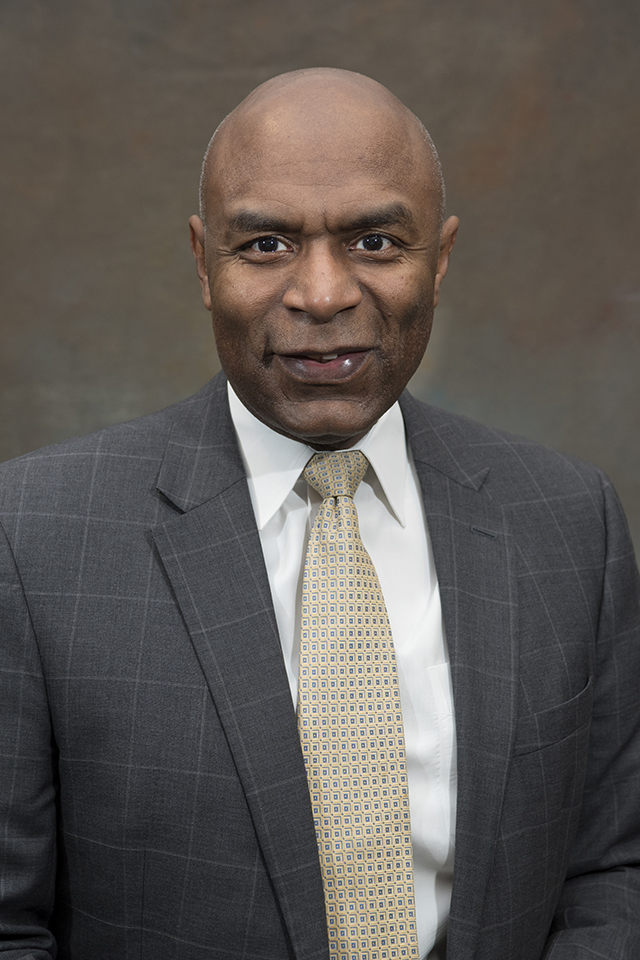 Chris Miller
Associate Vice President for Student Affairs | Dean of Students
---
Airport Shuttle Registration If your student is traveling home for fall break or Thanksgiving, registration for airport shuttles to the Greenville-Spartanburg and Charlotte Douglas airports opened on Sept. 18.
Family Planning Calendar Looking for an easy way to keep up with important Clemson deadlines? The 2018-2019 parents planning calendars are now available for purchase. Get yours while supplies last.
Clemson Abroad Spring Program Deadline Is your student thinking about studying abroad? Visit the Clemson Abroad website to see the many international opportunities offered for students and search available programs. The sign-up deadline for spring programs is Oct. 1.
Get Ready for Game Day If this fall marks your first trip to Clemson for a football game, you're in for a treat! Check out the best game day tips and tricks from current Clemson families to ensure a great visit to Tigertown.
Career Fairs and Events The Center for Career and Professional Development (CCPD) hosts campuswide career fairs each semester. Hundreds of employers attend looking to connect with Clemson students. The CCPD also provides events to help prepare your student for the job search and interview process. Find the schedule and full list of events on the CCPD website.
New Medical Insurance Filing Info Student Health Services now courtesy files as an out-of-network provider for many medical insurance plans. Students are encouraged to upload their insurance cards in MyHealth-e, so their information is on file.
You're Invited to Tigerama! Tigerama, Clemson's 62nd Annual Homecoming Celebration, will take place on Oct. 19 from 7-9 p.m. in Memorial Stadium. We invite you to celebrate with us at the nation's second largest student-run pep rally. Enjoy performances from the CU Gospel Choir, cheerleaders, Rally Cats, Tiger Band, TakeNote and Tigeroar; the crowning of Miss Homecoming; skits by student groups (including the football team); and more! Purchase your tickets today!
Are You Connected? Stay up to date on all of the latest information for Clemson families. Make sure you're following the Clemson family media outlets, and meet the 2018 Tiger Family Guides, who will be sharing their insights into student life as well as useful resources throughout the year.