Clemson Families,

It is hard to believe Thanksgiving is already here, and the fall semester is quickly coming to a close. With that in mind, we have so much to be thankful for at Clemson, and I wanted to share some of those thoughts with you:
We were shocked by the floor collapse at an off-campus apartment complex during Homecoming weekend, but are happy to report the last of our hospitalized students was discharged last week. We continue to provide support and resources to those impacted by this horrific event and are thankful the students are on the road to emotional and physical recovery.
The policy recently proposed outlining our relationship with student organizations has created great interest. Our goal is to continue to provide student organizations with privileges and benefits they are accustomed to receiving, and we feel strongly this policy does just that. We are thankful for the opportunity to receive critical feedback from our students and to our leadership team for working with them on this important issue.
We are thankful our students can enjoy first-class facilities. The Douthit Hills Fitness Center opened successfully last month and provides additional exercise space on the east side of campus. Last week, we officially welcomed an expanded Student Veteran Center space in Vickery Hall to better serve this unique population. Soon, Intramural and Club Sports will celebrate the opening of a new championship field at the Snow Family Outdoor Fitness and Wellness Center. In the spring, we anticipate breaking ground on the Samuel J. Cadden Chapel. Each of these venues is designed to enhance your student's Clemson Experience.
The Tiger football team will play for its fourth straight ACC Championship in Charlotte on Dec. 1. We are thankful for the coaches and players, and all of our student-athletes who represent Clemson at the highest levels of competition.
We hope each of our families has a safe and happy Thanksgiving. We also want to wish our students good luck as they begin preparing for final exams following their return. Go Tigers! Sincerely,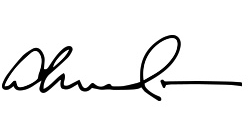 Almeda R. Jacks

Vice President | Division of Student Affairs
Season of Thankfulness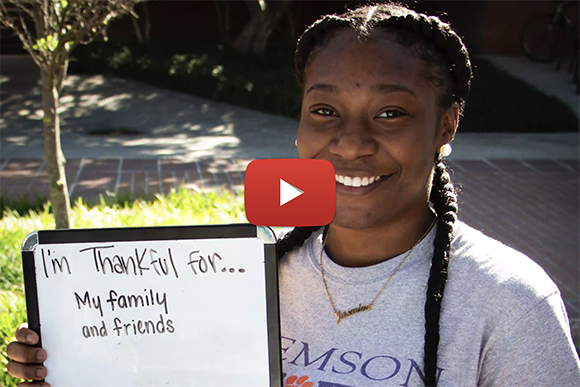 November is a season for reflecting and taking time to think about what we are thankful for in our lives. This year, we checked in with our students to learn what they are grateful for this Thanksgiving season.
Save The Date: Student Affairs Gala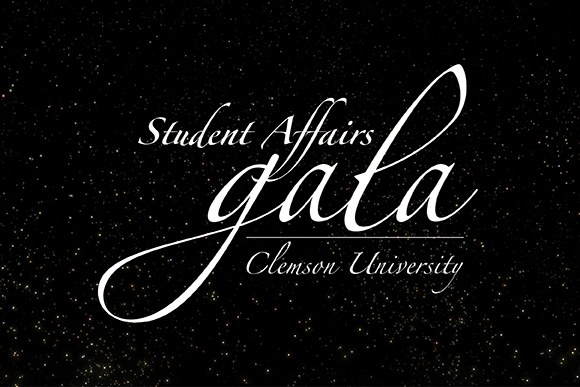 Our annual "Night of the Stars" Gala is set for Saturday, Feb. 16, 2019 in the Clyde V. Madren Conference Center. We had a great turnout in the spring and look forward to celebrating everyone who supports the programs and services we offer in the Division of Student Affairs. Please save the date and look for more details in future issues.
Spring Family Reunion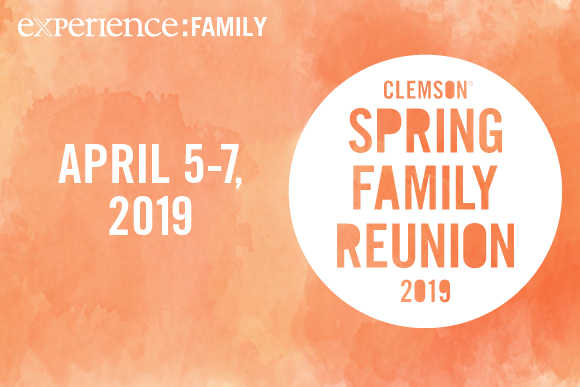 Mark your calendar for the Spring Family Reunion, April 5-7. Enjoy springtime in Clemson with a weekend full of outdoor events, including the Tigers' baseball team taking on the Louisville Cardinals. Keep an eye out for more information.
On-Campus Housing Preparation for Winter Break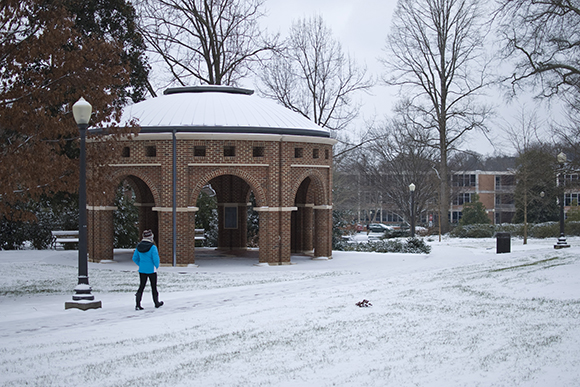 If your student is headed home for the holidays, remind them to prepare their university home for the extended break. To avoid any issues when they return, students should unplug devices and appliances from electrical outlets, remove their trash, secure and/or lock windows and doors, and remove any perishables from the refrigerator.
Tips for a Great Winter Break

Winter break is always an exciting time for families who are welcoming students home for their first extended period. It can also be a time of adjustment for first-year students who have recently discovered their independence. Check out some tips and thoughts from both students and families on what to anticipate for your student's arrival in order to have a wonderful winter break.

Flu Shots at Redfern Health Center

It's that time of year again when the leaves are changing, and campus looks even more beautiful than usual. Don't let sickness keep your student indoors. Encourage them to get a flu shot at Redfern Health Center. This year, Clemson is having a friendly competition with the University of South Carolina to see who has the largest number of vaccinated students.
Douthit Hills Fitness Center Now Open

The Douthit Hills Fitness Center officially opened its doors last month, welcoming more than 450 students on its first day of operation alone. The modern, top-of-the-line fitness complex houses approximately 60 pieces of cardio equipment, selectorized strength machines, a space for functional training, two large studio spaces for group fitness classes, and men's and women's locker rooms. Check out this personal tour of the new center!

TUNE IN TO OUR WEEKLY PODCASTS

New this fall, "Student Affairs Talk" is a wide-ranging podcast housed on Clemson.edu and the division's Facebook and Twitter channels. Philip Sikes, communications director for Student Affairs, hosts weekly episodes and visits with student and staff leadership from the university community on a number of topics related to the Clemson Experience. Check out the latest episode featuring Suzanne Price of University Housing and Dining, with links to all previous episodes.
Updates
Winter Break Post Office Closings
As we plan for winter break, remind your students to cancel any regularly scheduled deliveries to the campus post office during university closings. This includes prescription drug and food deliveries. Please see our post office's webpage to learn more about closings and hours of operation during the holiday season.
---
Spring Billing
Spring bills are available on Monday, Nov. 19. To access the bill and make payments your student will need to sign into their iROAR account.
---
CUEnrolled
Concerned about missing vital due dates and deadlines from the university? CUEnrolled keeps students up-to-date and informed on news pertaining to scholarships, payment plans, financial aid, commencement, the FAFSA and so much more. If your student is not yet following CUEnrolled on Facebook, Instagram, Twitter to learn more about closings and hours of operation during the holiday season.
---
Tuition Payment Plans
If your student is currently enrolled in a tuition payment plan and you would like them to renew their plan for the spring semester, please remind them to do so. If you would like to start a payment plan, your student can enroll through their iROAR account.
---
UPIC Position Openings
Encourage your students to apply for spring and summer University Professional Internship and Co-op (UPIC) positions. UPIC is our paid, on-campus internship program where students take what they have learned in the classroom and apply it in over 200 areas of campus. These positions are great opportunities to gain real-world work experience while furthering their degree requirements.
---