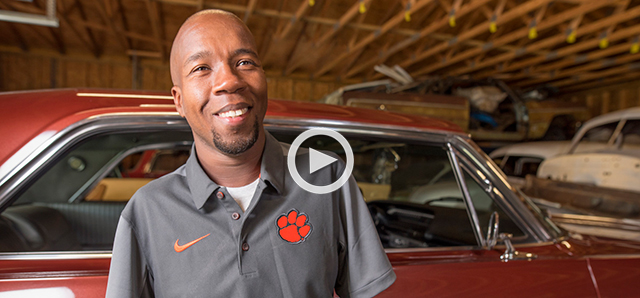 "We have to be thankful for what we don't have because a lot of times that's what shapes us into what we are," says Richie. His story has touched people all over the world thanks to an Emmy Award-winning profile about him on ESPN. Now he plans to use what he's learned on a new entrepreneurial endeavor to help others with disabilities steer through life.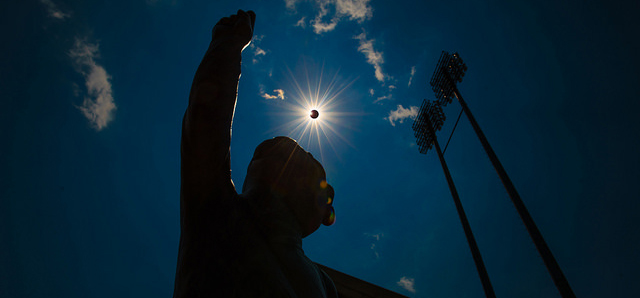 I encourage you to pause and ponder this major change in your life, made more poignant this year by a total eclipse of the sun. How prophetic. How memorable. This is one of those weeks where a collage of little things collide to create a picture for your memory book that may last a lifetime. It has for me.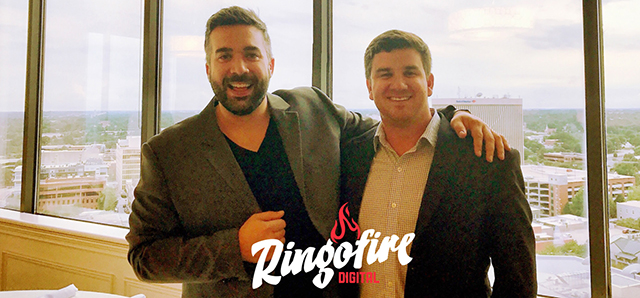 Brian Stearns and Cory Bridges forged a friendship and launched a business while studying how to start one in Clemson's MBAe program. Today, the pair, and their start-up, RingoFire, appear to be on a fast track to delivering digital marketing solutions to small businesses in the Upstate, and beyond.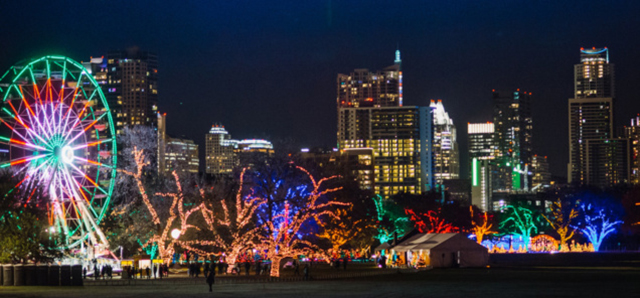 As a businessman who expanded on his Clemson business school education, Watson's word of advice for students entering the workforce is to widen their focus and venture beyond their comfort zones.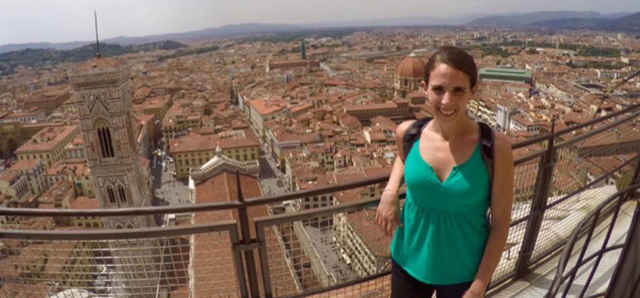 Gaby Peschiera, the business school's new assistant director for global engagement, is expanding international learning avenues for student internships, research and conferences; growing the number of participants; and creating more opportunities for a broader range of students with diverse socio-economic backgrounds.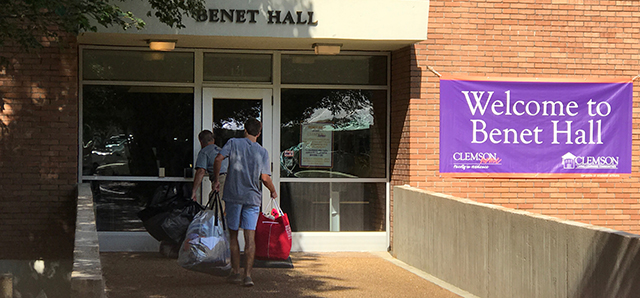 First impressions mean a lot, especially if you're an incoming freshman, or their parent, arriving on campus during move-in day. Volunteers from the business school took those freshman under their wings as the new students moved into the Community for Undergraduate Business Students living-learning community.
The fourth-annual College of Business grant program supports research that addresses significant societal problems and improves the human condition. The three business school faculty receiving the grants are Daniel Greene, finance; Blerina Bela Zykaj, finance; and M. Gabriela Sava, management.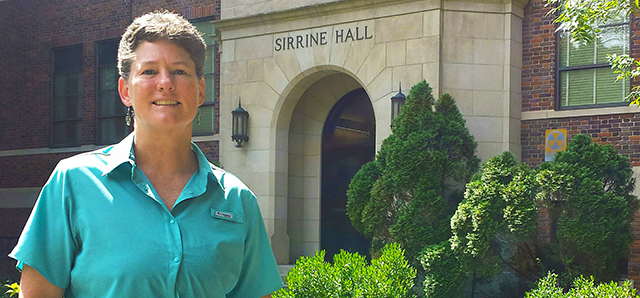 As colleges and universities come under pressure to improve critical thinking skills among graduates, team-based learning is one approach proven to make a difference and is increasingly being adopted across a wide range of disciplines, said Molly Espey, professor of economics.
Research on the role trust plays in consumers' repeat online purchases was published in MIS Quarterly. The study surveyed more than 360 returning online purchasers and found that trust was not an issue with buyers if third-party intermediaries worked well and provided secure environments for transactions.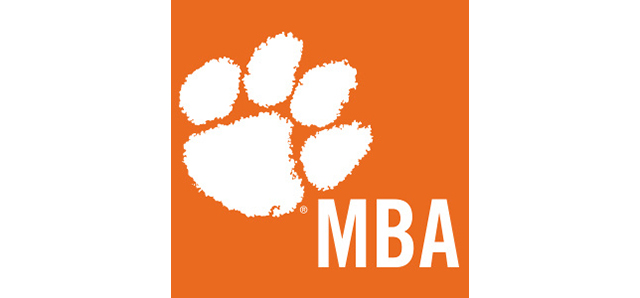 Join us at Greenville ONE on Tuesday, Sept. 5 at 5:30 p.m. to learn about the various options, application requirements and schedules available through Clemson's MBA Program, including full- and part-time, and concentration areas including Business Analytics, Corporate, and Entrepreneurship and Innovation.
Applications for the MBA program are now being accepted. Apply today!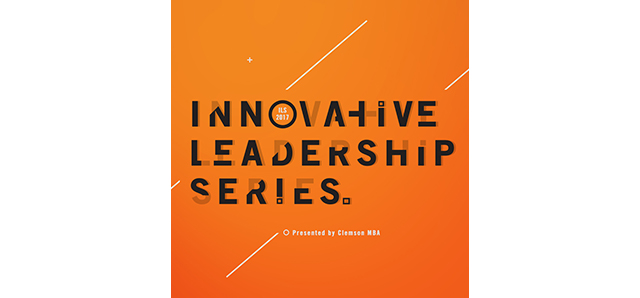 Bring a brown bag lunch and join the Clemson MBA Program and the Arthur M. Spiro Institute for Entrepreneurial Leadership in welcoming Joe Turner, First Sun Management Corp. chairman and CEO, and Wendy's International franchisee, at Greenville ONE on Friday, Sept. 8 at noon.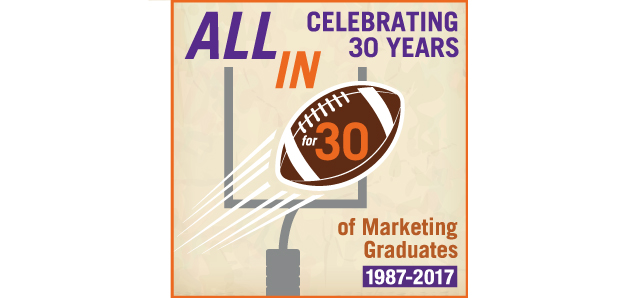 We're celebrating 30 years of Marketing graduates on Saturday, Sept. 9 in the Sirrine Hall Courtyard. Enjoy food, drinks and fun with fellow marketing alumni prior to the Clemson vs. Auburn game.
Register today!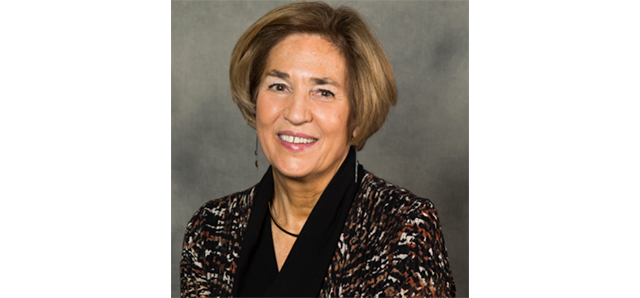 Robyn will discuss air traffic control privatization and its economic incentives in Tillman Hall on Tuesday, Sept. 12 at 5 p.m. Robyn hastaught public policy at Harvard, served as a senior official in the Clinton and Obama administrations, and has been a leading proponent of ATC privatization for 20+ years.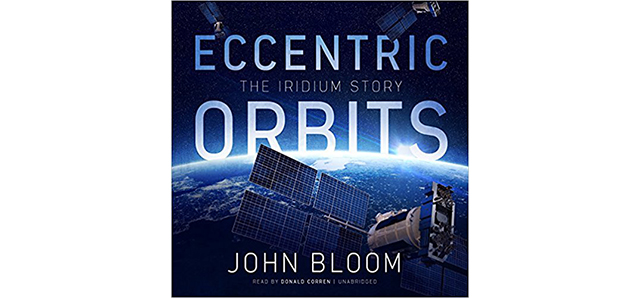 Named a "Top 10 Nonfiction Book of 2016" by Wall Street Journal, Bloom's Eccentric Orbits chronicles the rise and fall of Motorola's satellite phone venture, Iridium, and its improbable resurrection. Bloom will discuss his award-winning book at Greenville ONE on Wednesday, Sept. 13 at 5 p.m.