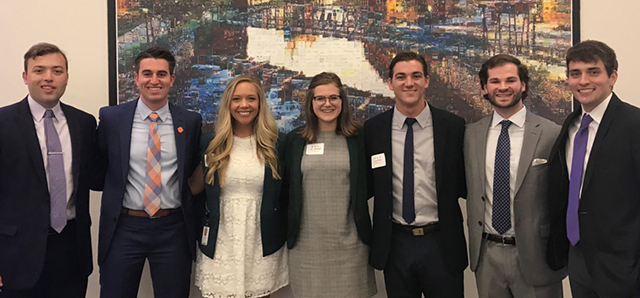 ScanSource has a long-standing connection to Clemson and its business school. Beyond ScanSource's financial support through sponsorships of events and programs, the company's summer internship program provides experiential learning opportunities, and has a reputation of being a dress rehearsal for future employment there.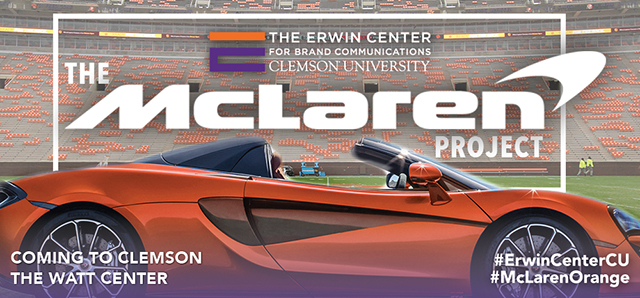 Erwin Center for Brand Communications students are partnering with McLaren Automotive

to develop an advertising and marketing campaign that will help

reach "lifestyle" sports car enthusiasts. As part of the College of Business Creative Inquiry project, students will get an up-close feel for their branding endeavor on Sept. 6. The 720 and 570 sports cars will be displayed publicly from 9 a.m. to 7 p.m. on Sept. 6 at the Watt Family Innovation Center.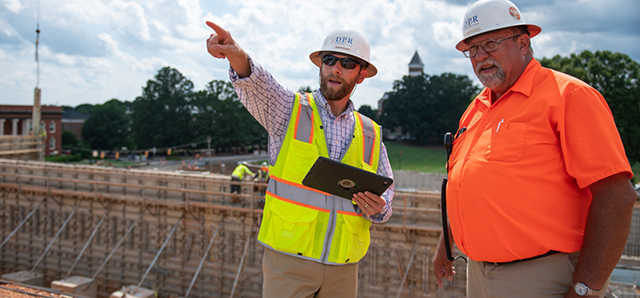 DPR Construction didn't have to look far and wide for a project manager for its College of Business building site overlooking historic Bowman Field. Justin Tetor '11 MBA was first in line.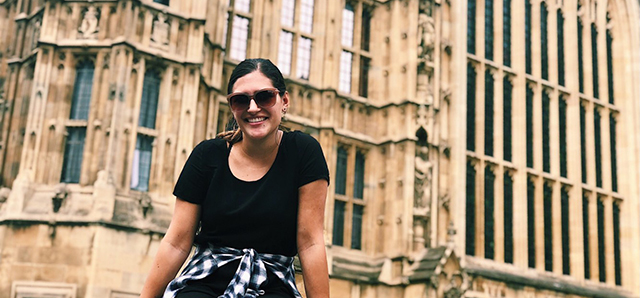 Brooke West sees a law degree in her future, and this summer the marketing major discovered the path she's taking through the College of Business makes perfect sense. Brooke's internship as an aide to a member of Parliament has been eye opening on several fronts, including, to her surprise, how a background in marketing figures into her daily responsibilities.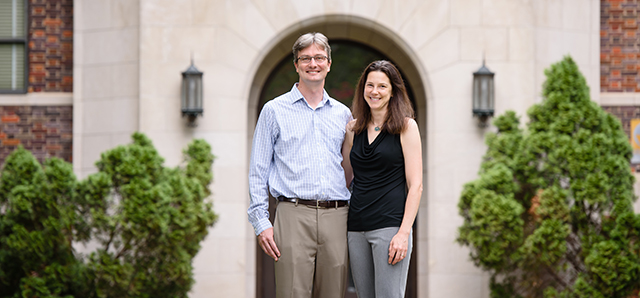 Most people look forward to retirement, and for good reason, according to research by Devon and Aspen Gorry, assistant professors of economics in the John E. Walker Department of Economics. They found strong evidence that retirees experience immediate and long-lasting happiness when their working years come to an end.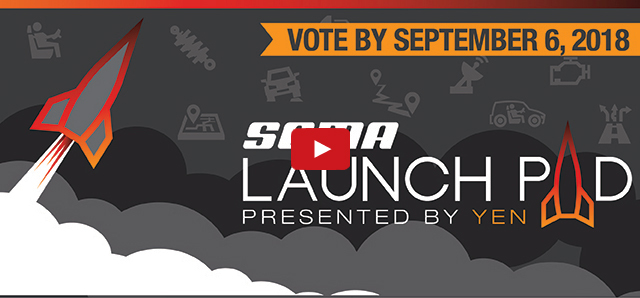 Christopher "Steven" Owens isn't unlike the millions of do-it-yourselfers, and professionals, who drain and change motor oil in vehicles. What separates the entrepreneur from the masses is the specialty tool he has designed that simplifies the process.
Steven is currently a semi-finalist in the
SEMA Show Launch Pad Competition
.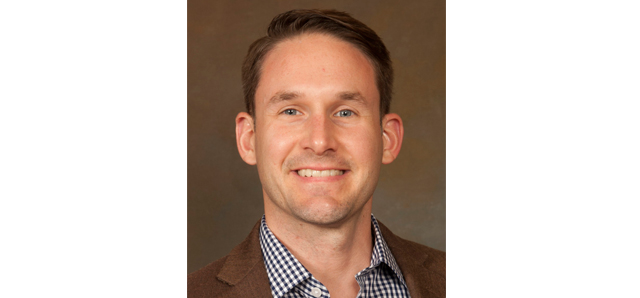 Ryan Mullins hit a trifecta in the world of academics in July. The associate professor of marketing has won a research award, had another paper accepted in marketing's flagship journal, and received a grant to further pursue research in his area of expertise — sales force management and sales teams.


As the business world evolves, the College of Business is adapting its curriculum to keep students current and help them get a leg up in the job market. Curriculum additions address new thinking on the value of business, trending currencies and technology management in undergraduate programs, and data visualizations in the MBA programs.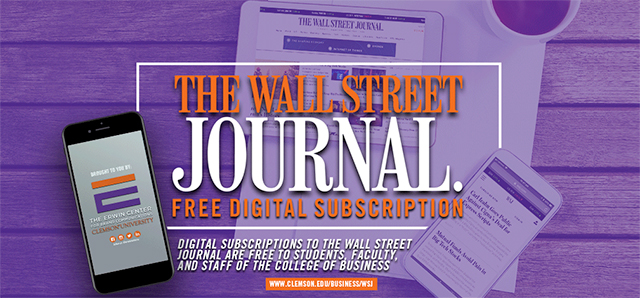 Students who are current on what's trending in their chosen business field are more competitive in a constantly changing marketplace. That's why The Erwin Center for Brand Communications is again offering free Wall Street Journal digital subscriptions to business school students, faculty and staff.


"The start of a new academic year brings with it the excitement of new relationships and many new faces with a thirst for learning how to be successful in business and in life," said Wendy York, dean of the College of Business. "We welcome those new to our faculty who are also eager to inspire and develop the next generation of Clemson-educated business leaders."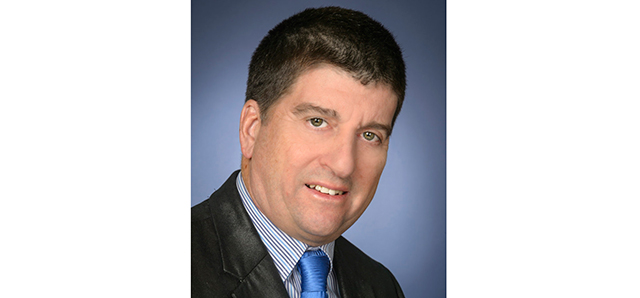 The

new William S. Lee Distinguished Professor of Management

has more than 100 publications, including four books, and more than 75 refereed journal articles in some of the top information systems academic journals. He has served on editorial boards of a number of top journals including MIS Quarterly and MIS Quarterly Executive.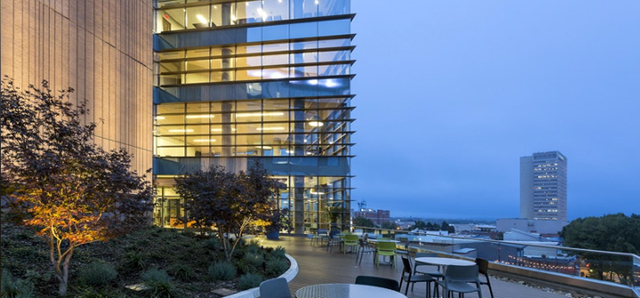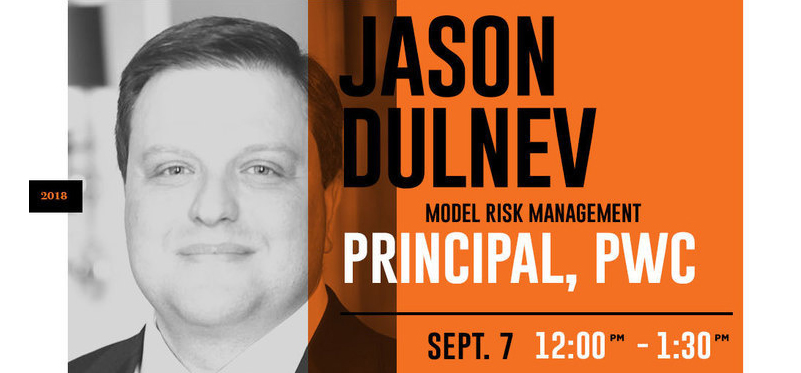 Bring a brown bag lunch and join the MBA Program at Greenville ONE to meet
Jason Dulnev, Principal in PwC's Model Risk Management practice. Dulnev has performed development and validation reviews of econometric and other types of analytical models used by financial services institutions to forecast loan defaults, losses, and prepayments.
This event is free and open to the public.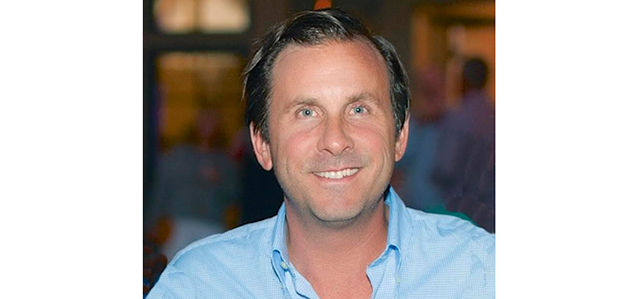 September 12: Hayek Center guest speaker John Tamny
Political economist

John Tamny

will be the inaugural guest speaker for the newly formed Hayek Center for the Business of Prosperity. He will speak on "The Unrelenting Genius of Rising Wealth Inequality." The lecture will begin at 5:30 p.m. in room 100 of Brackett Hall. Q&A and refreshments to follow. Admission is free and open to the public.