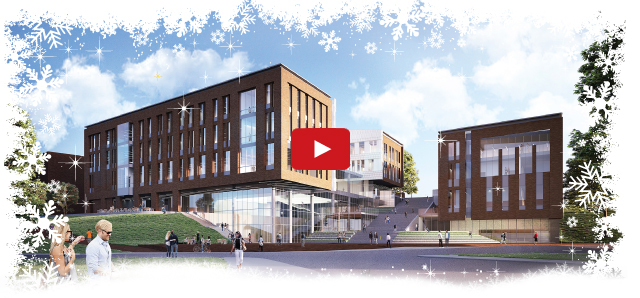 Thank you to our students, alumni, friends, faculty and staff for your support and dedication during this groundbreaking year.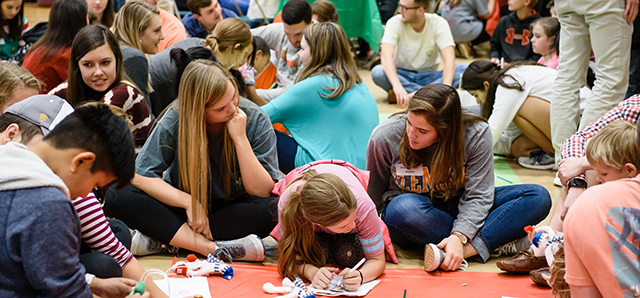 The annual Christmas for Kids party, led by senior business majors in the Thomas F. Chapman Leadership Scholars program, filled the hearts of more than 100 disadvantaged area schoolchildren with joy.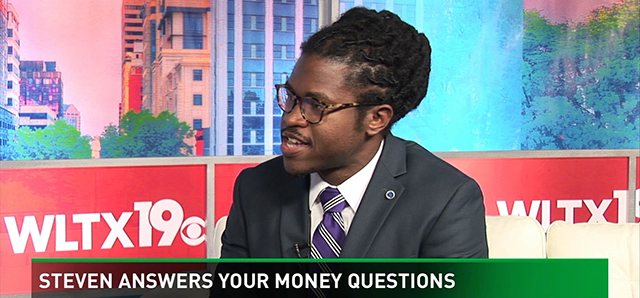 Money may not buy happiness but knowing how to manage it can keep you from being evicted, having your car repossessed, or shut out by credit card companies. Just ask 2017 management grad
Steven M. Hughes
.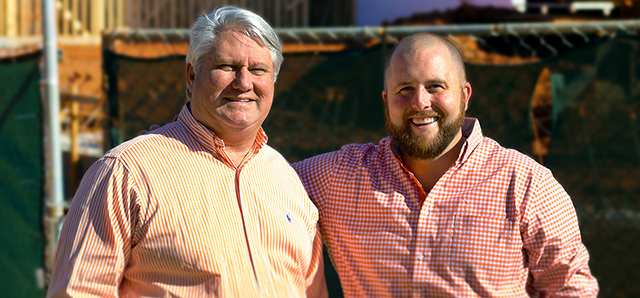 Though more than a generation apart, Chuck Paterno '79 and Jake Pickett '14 see eye to eye on the potential for Probitas AAC to generate some green, beyond the start-up's eco-friendly construction material.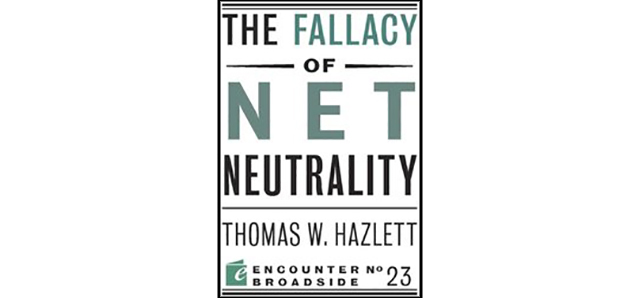 The FCC's plan to roll back net neutrality has sparked intense debate. The New York Times recommends three books that examine both sides of the argument and their historical precedents, including "The Fallacy of Net Neutrality" by our H.H. Macaulay Endowed Professor of Economics, Thomas Hazlett.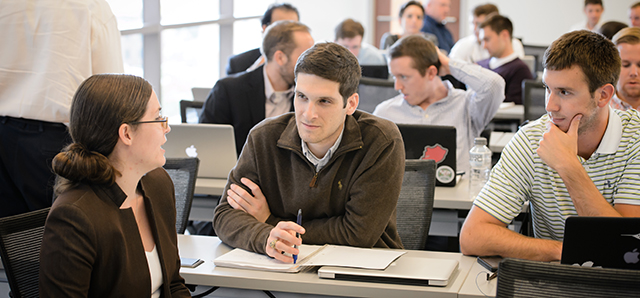 What better way for students to learn the ropes of business than to immerse them in its real-world issues. That's the thinking behind a pilot class taught by Clemson's MBA program, which has students researching company issues and making recommendations on how to solve problems and enhance outcomes.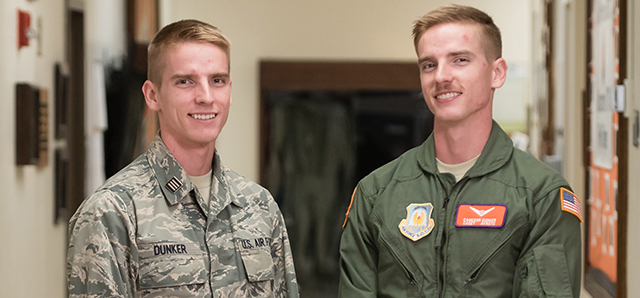 The U.S. Air Force careers of brothers Cameron and Evan Dunker are off to a flying start. The twin brothers were recently awarded slots in undergraduate pilot training when they graduate next May from Clemson's ROTC program.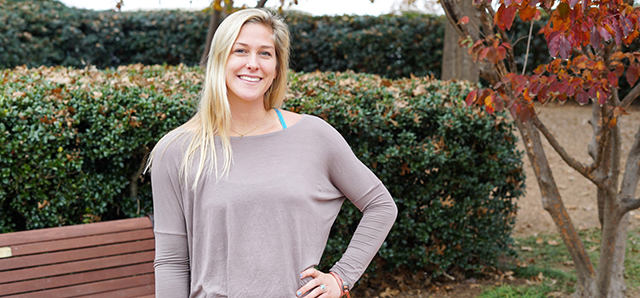 After a successful year as a collegiate volleyball player and a move to Clemson, Elisa Anne Aldrich will be exploring sports marketing while working with NBC during the upcoming 2018 Winter Olympics.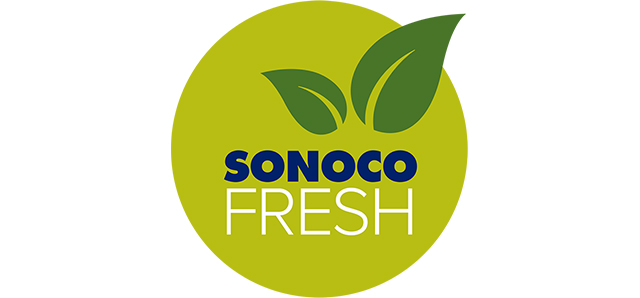 Sonoco, one of the largest global diversified packaging companies, has announced a new research partnership with Clemson: the Sonoco FRESH (Food Research Excellence for Safety and Health) initiative will develop new technologies and new forms of packaging to optimize the fresh food lifecycle.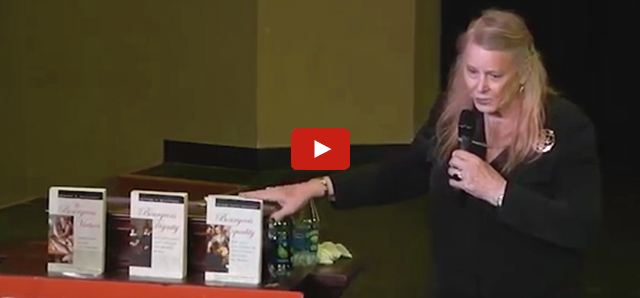 Economist and author Deirdre McCloskey discusses why ideas, not capital, are the key drivers of progress.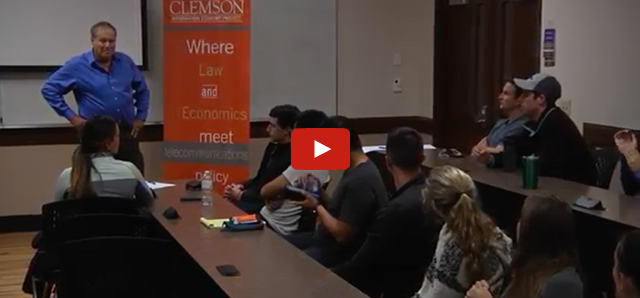 Jonathan Aronson
, author and professor at the University of Southern California, addresses the fast-changing global economy and the challenges and strategies faced in an increasingly digital age.