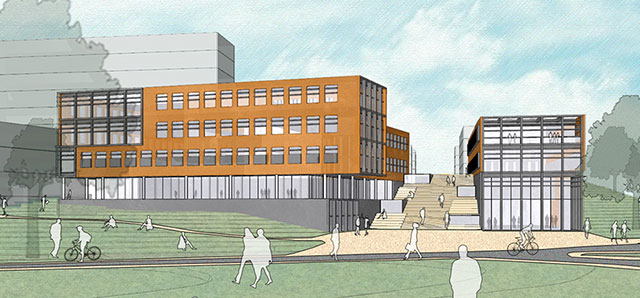 Approval by Clemson trustees has moved the new home of the College of Business another step forward. Soon to be located across from Bowman Field, the building will be a hub of activity on the Clemson campus.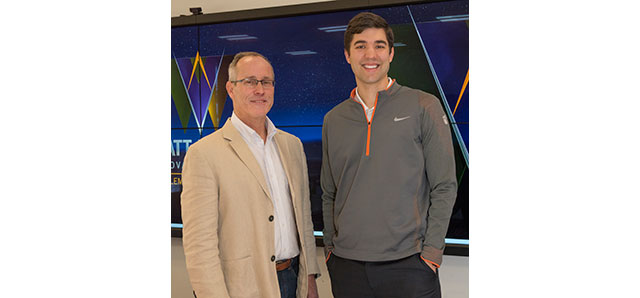 A new class being offered to all majors this semester is bringing to bear expertise from Clemson's business school, athletic department and the marketplace to create awareness of career opportunities spawned by the growth of sports technology start-ups.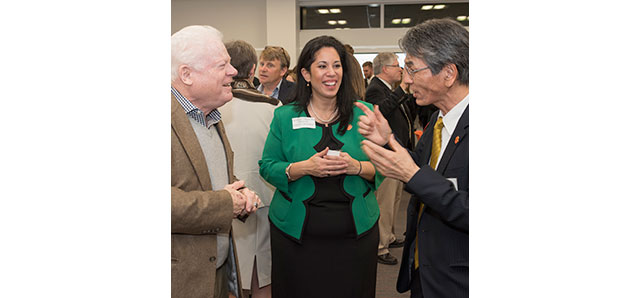 While many college students are sunning themselves on beaches in late March, 23 Clemson scholars will be exposed to the Land of the Rising Sun during spring break, thanks to the Japanese Ministry of Foreign Affairs.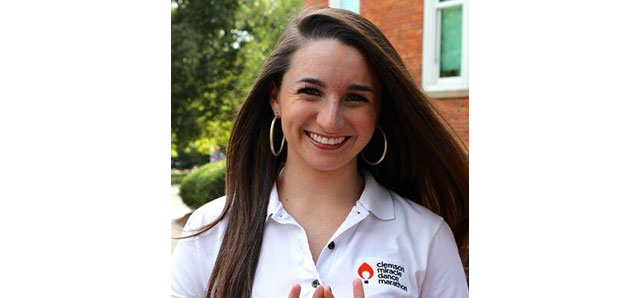 Katherine Nahigian, who will graduate from Clemson in May, says she's not a traditional learner and doesn't consider herself a scholar. But she has put her mind, and plenty of energy to, many extracurricular endeavors, and a start-up jewelry business while at Clemson.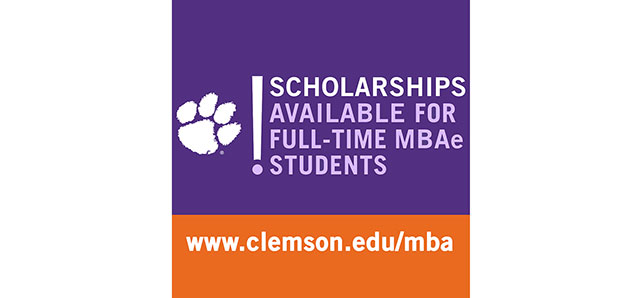 The full-time MBA in Entrepreneurship & Innovation will take you from idea to launch in just one year! Apply for a scholarship by April 13 and submit your MBAe application by May 1. Full-time students move through their courses as a cohort, allowing them to form partnerships as they create solid business strategies.
Leaders of small to mid-sized companies across the Upstate and Lowcountry can learn proven best practices and business principles behind success by enrolling in Spiro Sessions, a non-degree professional development program. Clemson's Center for Corporate Learning will offer evening sessions at the Lowcountry Graduate Center in North Charleston and Clemson's Greenville ONE location.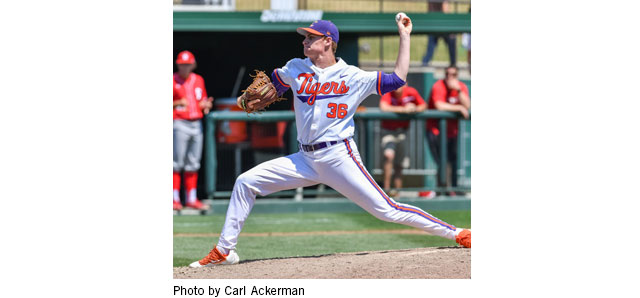 When Pat graduates this spring, the College of Business honors student will be armed with a degree for life after baseball. He is a management major and the Tigers' ace left-hander who opted to return to classes his senior year after being drafted by the St. Louis Cardinals in last year's MLB draft.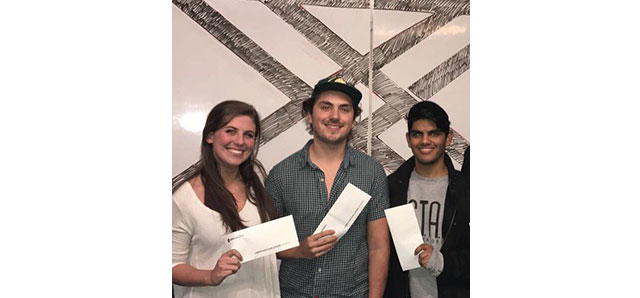 Anne Gaskins and her team won bragging rights and a cash prize when she entered Atlanta-based retail marketing firm Max Media's Labathon Challenge, which tasked the creative minds of college students to generate ideas for a retail store of the future.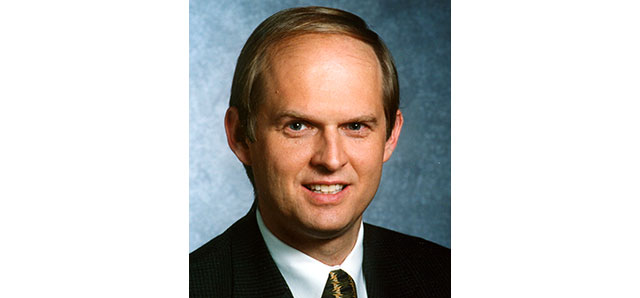 Renowned economist and futurist Robin Hanson will speak on the future of artificial intelligence, describing a 22nd century scenario where robots "rule the earth," in an upcoming Tullock Lecture, sponsored by the Information Economy Project. The lecture is Monday, Feb. 27, 5-6:30 p.m., in 382 Sirrine Hall.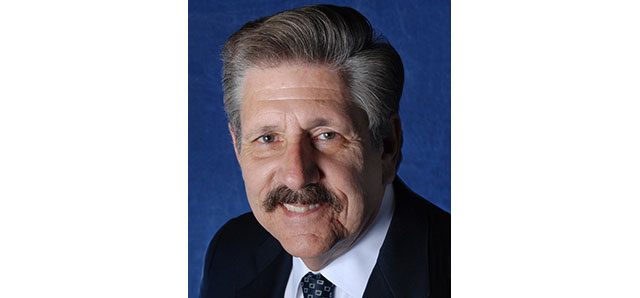 Richard M. Ebeling, Distinguished Professor of Ethics and Free Enterprise Leadership at The Citadel, will speak about how socialism has fared since Russia's Bolshevik revolution, which this year marks its 100th anniversary. The Pope Lecture series, sponsored by Clemson Institute for the Study of Capitalism, will be held in Self Auditorium, 4:30-6 p.m., Wednesday, March 1.