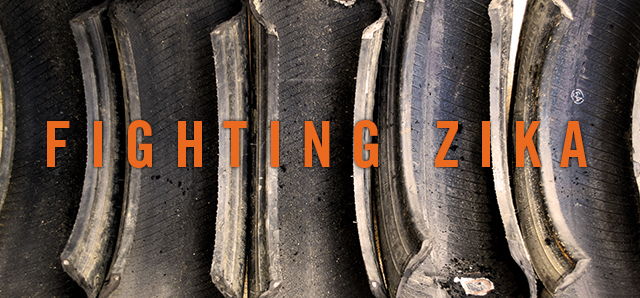 When Terry Green received his MBAe from Clemson in 2014, little did the Anderson native know he'd be building mosquito traps in Colombia and working to elevate that country's global stature in producing cacao beans for chocolate.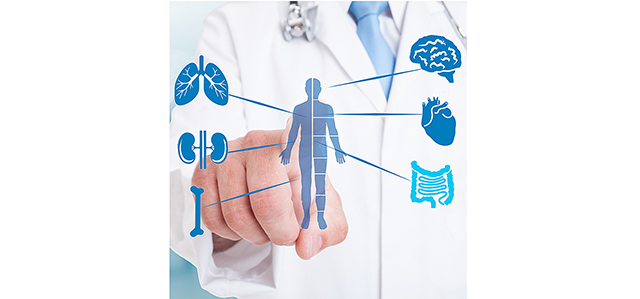 Providing more information to patients on colorectal cancer screening options often times leads them to opt out of the most common and invasive choice for detecting the disease, according to researcher Gabriela Sava, assistant professor of management.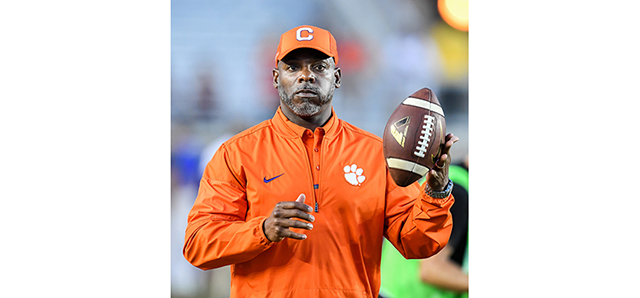 Former National Football League and Tiger standouts Keith Jennings and Terry Allen aren't letting an extended hiatus from the classroom get in the way of completing what they started 30 years ago. Their return to the College of Business is driven by a desire to complete their degrees following successful NFL careers.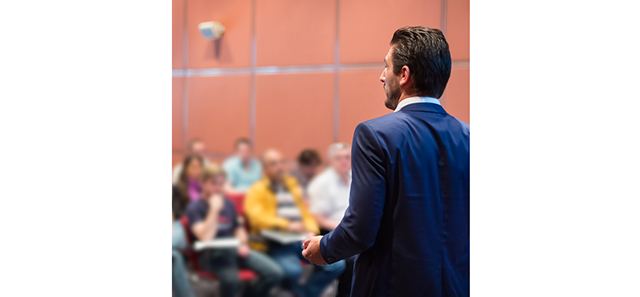 The MBA program is leveraging its connections in innovation and corporate circles to assist the Arthur M. Spiro Institute for Entrepreneurial Leadership in launching an Executive Experience Program that will connect faculty and students across all educational disciplines on campus with successful business leaders from a wide array of industries.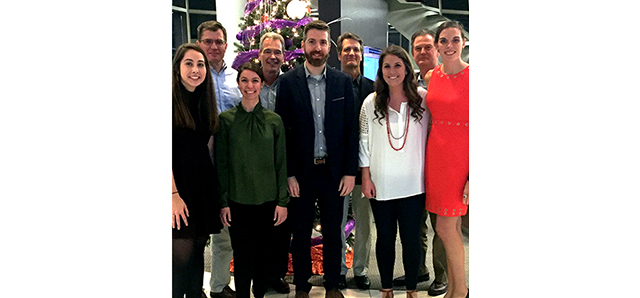 In what might be considered a dress rehearsal for aspiring Certified Public Accountants, nearly 80 master's candidates in Phil Maiberger's forensics and analysis accounting class drew rave reviews from professionals whose businesses they scrutinized during a real-world final exam.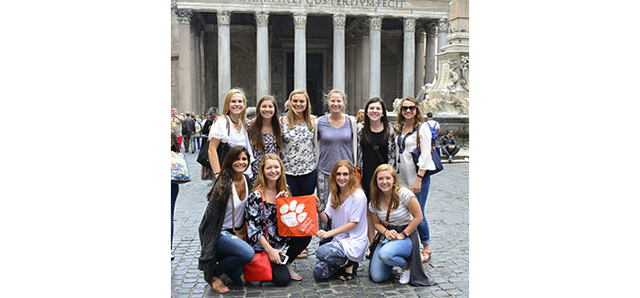 This summer, business students have six study abroad opportunities across a variety of business disciplines. "These international study opportunities can be a differentiator in getting a student's foot in an employer's door. We live and work in a global economy and companies value students who have traveled and experienced other cultures," said Helen Diamond Steele, director of student enrichment.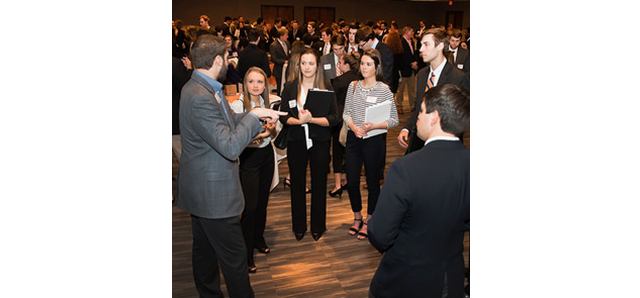 More than 100 employers and 700 students attended the Business, Non-Profit & Government Career Fair and inaugural College of Business Recruiting Reception hosted by the Office of Student Enrichment
in January
.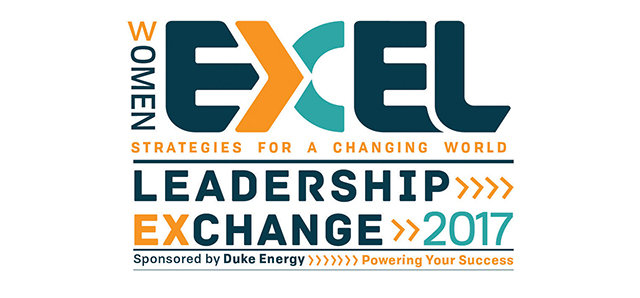 Clemson MBA and Duke Energy will kick off a leadership Exchange on Feb. 8 that will help women in business identify their strengths and weaknesses and explore new strategies for success. Three power lunch sessions will follow in February and March and an encore dinner/speaker event in April.
Participants will receive a continuing education certificate from Clemson's Center for Corporate Learning.
Clemson's Center for Corporate Learning at Greenville ONE is launching the 3-day Leadership Laboratory
Feb. 8-10
. Through interactive workshops, self-assessment and powerful speakers, working professionals can strengthen their leadership plans and better put them into practice. Topics include neuroleadership, performance, diversity, innovation and culture creation.
Entrepreneur and founder of CaptiveAire Systems, Inc., Thales Academy, Franklin Academy, and St. Thomas More Academy, Robert Luddy will discuss "Entrepreneurial Innovation," on Feb. 15 at 4:30 p.m. in the Self Auditorium of the Strom Thurmond Institute. Sponsored by the John E. Walker Department of Economics and Clemson Institute for the Study of Capitalism.