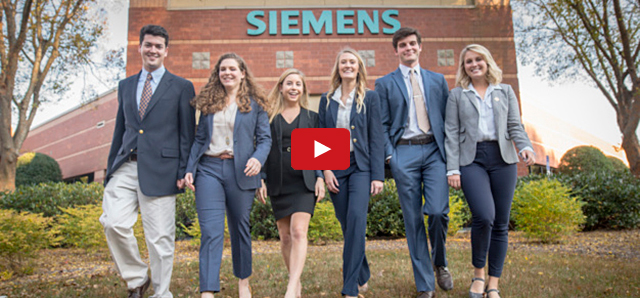 What happens to a company if it abruptly loses a significant percentage of its most experienced employees? This is the conundrum companies across the U.S. are facing as Baby Boomers approach retirement.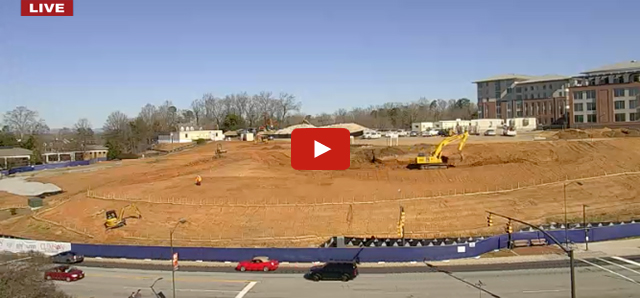 Bookmark our College of Business building web page to watch construction progress, check out the landscaping plans, and catch up on the latest building news.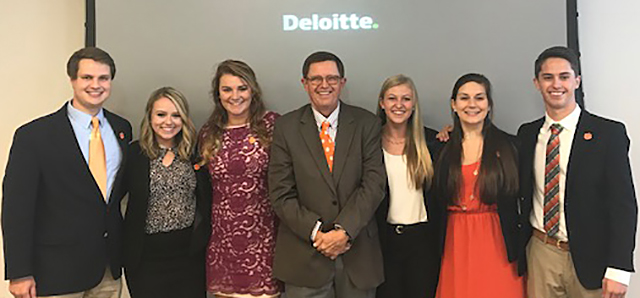 A creative script well performed sometimes ends up in a curtain call. Six accounting students did just that by turning their good ideas into equally effective theater and in the process took center stage and first place in a regional accounting competition.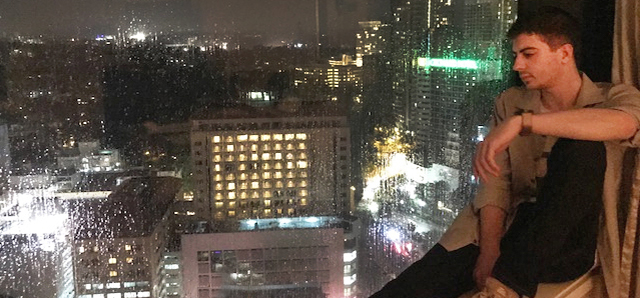 Junior management major Conor Dye has set a goal of living in three foreign countries by the time he's 30 years old. One of those goals is being met this semester in Singapore, where Conor is taking advantage of an Exchange study abroad program at Nanyang Technological University.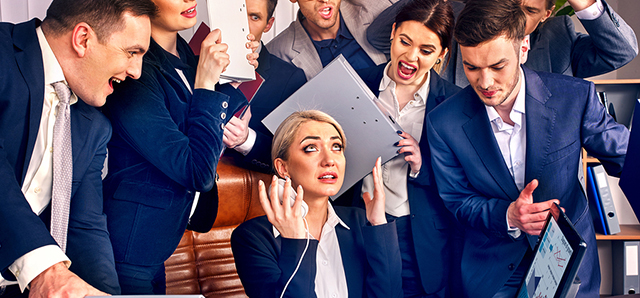 Being your team's go-to person for sharing market intelligence comes at a price, according to research conducted by
Ryan Mullins,

associate professor

of marketing
. The results showed that team members who tended to share more insights with their colleagues, also worked longer hours generating those insights for the others who shirked that job responsibility.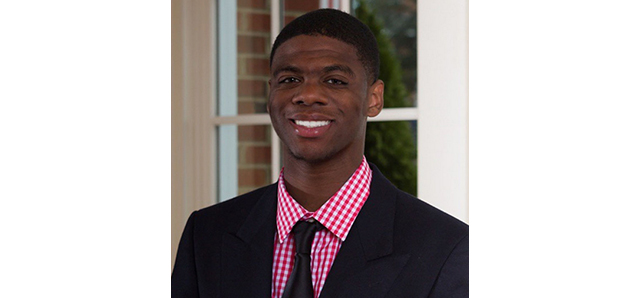 As Greenville Chamber's newest Diversity and Inclusion intern for 2018, Davis will be working with the Chamber's Minority Business Accelerator participants.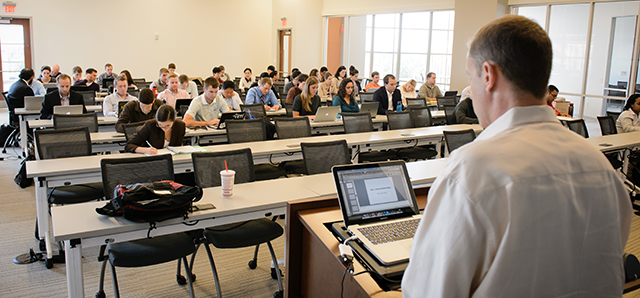 In the last six years, Clemson's MBA and MPAcc programs have more than doubled in size. Today, more than 650 graduate business students attend classes at Greenville ONE. These student numbers and increased class offerings have created a demand for more faculty in the professional programs.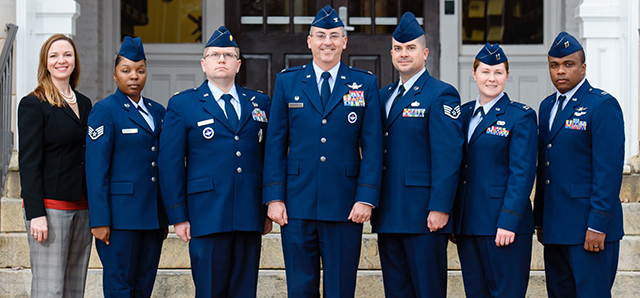 Air Force ROTC enrollment spikes at military-rich Clemson
Detachment 770's many prestigious regional and national achievements

along with

Clemson's rich military history
are variables that may be contributing to the
program's 47 percent enrollment increase over the past two year
s.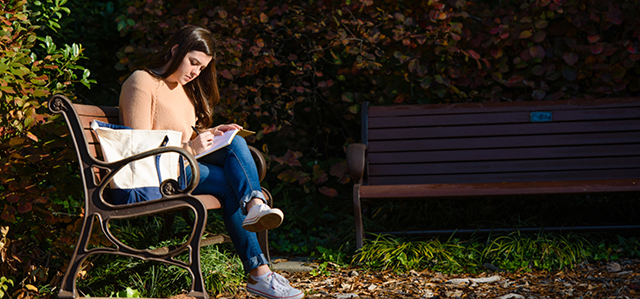 Sitting on the patio of a local Clemson coffee shop, marketing major Reed Piller seems worlds away. As rain falls all around, she describes the bright, sunny beach of Positano with brilliant clarity.


The Clemson Institute for the Study of Capitalism
welcomes Yaron Brook,

chairman of the board of the Ayn Rand Institute
.
Dr. Brook can be heard weekly on The Yaron Brook Show, which airs live on the Blog Talk Radio podcast.
Feb 2: Innovative Leadership Series welcomes Tom Matthesen
Clemson's MBA Program at Greenville ONE welcomes Tom Matthesen, president of THRIVE Farmers. Matthesen is a seasoned entrepreneur who has founded, built and sold several companies, and spent over 25 years financing and advising both development stage and mature growth companies.
Feb 2-4: Spiro Institute to sponsor free workshop for aspiring entrepreneurs
The Spiro Institute for Entrepreneurial Leadership will sponsor the nationally recognized 3 Day Startup weekend Feb. 2-4. Registration is free and open to Clemson students, faculty and alumni.
Application
deadline is Friday, Jan. 26.
Join us at Greenville ONE to learn about the various options, application requirements and schedules available through Clemson's MBA Program, including full-time, part-time, Business Analytics and the MBA in Entrepreneurship and Innovation.