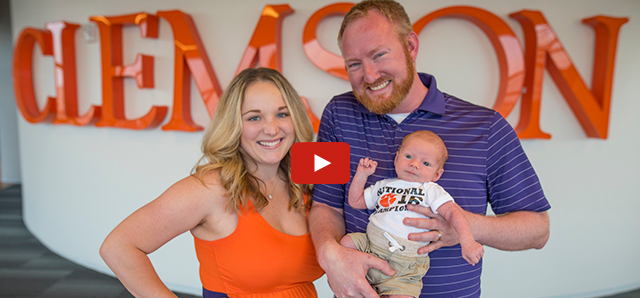 In 2010, Jeff Fulton was centimeters away from taking a sniper's bullet in the head while serving as a U.S. Army staff sergeant in Afghanistan. With perseverance and the support of his wife and professor, next month he will receive his management degree.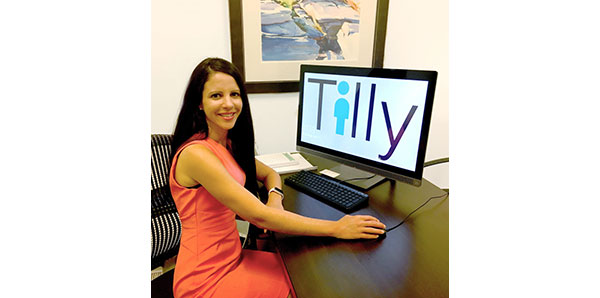 When Danay Radovic emigrated from Cuba at the age of 10, her family arrived in the U.S. with pocket change and plenty of hope. Today, the soon-to-be MBAe graduate is turning that hope into opportunity. Her presentation on her employment recruiting software recently won top prize.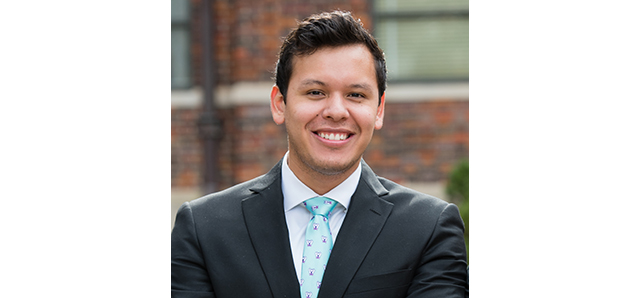 Plenty of interns would love to be in Alvaro Guzman's shoes this summer. Through a relationship built with
Tiger Ties
mentor Scott Woods '93, Guzman scored an internship working for a social enterprise that seeks to put shoes on the nearly 1.5 billion people who are infected with foot borne diseases.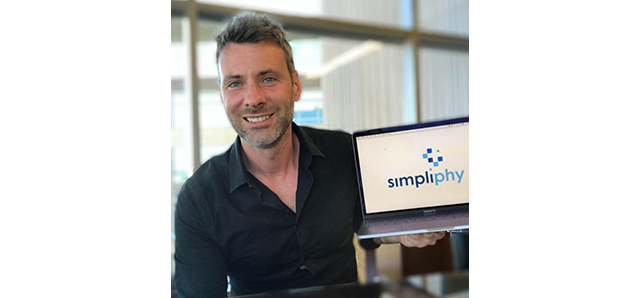 If necessity is the mother of invention, then John Tarala's start-up may be just the medicine hospitals need to remedy one of their administrative headaches. Tarala's start-up, Simpliphy, was born out of a need he identified while working as a financial analyst at an Upstate hospital.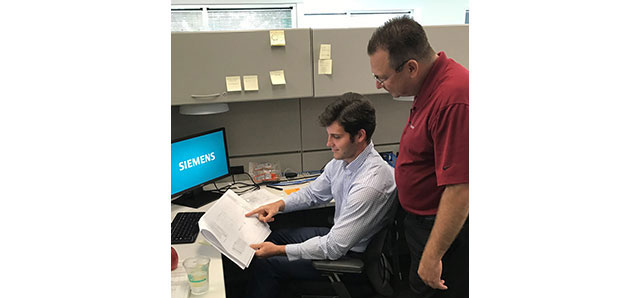 In an effort to solve the knowledge gap, Siemens is turning to the next generation. The company is tapping Clemson marketing students to determine the best ways it can transfer knowledge from those leaving the workforce to those entering it.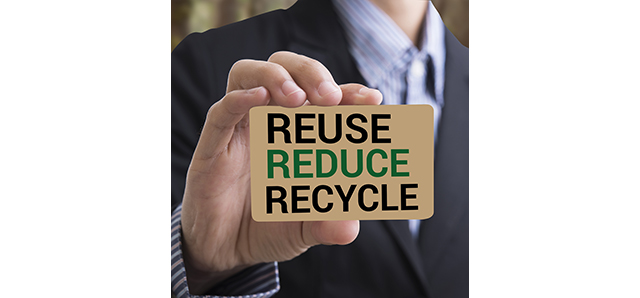 Could you be a "waste-free" consumer for a week? That's the challenge Assistant Professor Anastasia Thyroff posed to students in her Consumer Behavior marketing class. The experience turned out to be an eye-opening lesson in consumption, and the impact consumers have on society.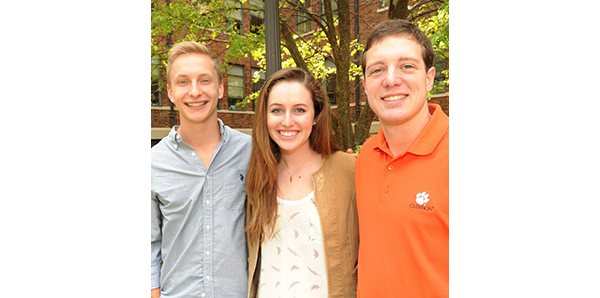 "Our pilot graduating class succeeded at every level in this innovative, one-of-a-kind program," said Eric Allison, associate director, academic programs, Clemson Institute for the Study of Capitalism. The first class graduated as members of the Calhoun Honors College and plan to continue their academic pursuits.
Economics professors Scott Baier and Curtis Simon take a look at the state of the economy in the first half of the year and what we can expect going forward.
With the proliferation of disruptive technology and global talent, today more than ever, businesses must rely on employees at every level to think outside the box and contribute beyond their traditional day-to-day roles.
Across the country, hospitals are turning to mergers, affiliations, and partnerships to navigate the changing healthcare landscape. Matthew Lewis, economics professor, weighs in on how these new entities affect consumers.
The University will hold its summer graduation ceremony on Friday, August 11 from 9:30-11:30 a.m. at Littlejohn Coliseum. The
doctoral hooding ceremony
will take place on Thursday, August 10 at 3 p.m. at Brooks Center.
We're celebrating 30 years of Marketing graduates on Saturday, September 9 in the Sirrine Hall Courtyard. Enjoy food, drinks and fun with fellow marketing alumni prior to the Clemson vs. Auburn game.