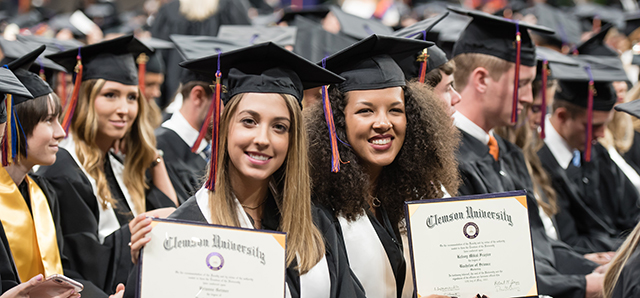 Clemson's business school completed its inaugural year as a standalone college by christening the careers of more than 600 graduates this spring, and with ambitious plans to expand its campus footprint and impact on the university.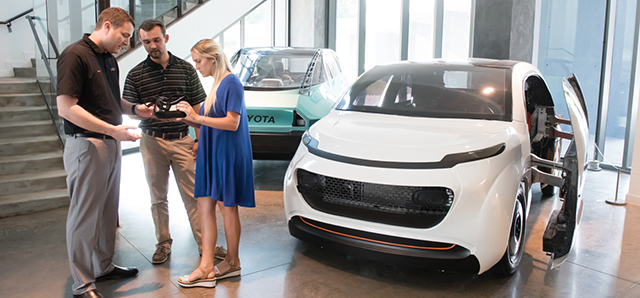 Students in Clemson's marketing undergraduate and automotive engineering master's programs are collaborating on a year-long project that will produce a cutting-edge motorsports car that includes a design component aimed at driving younger fans to an up-and-coming extreme sport.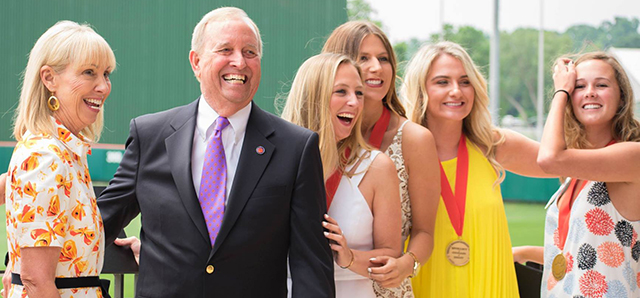 Each year, Thomas Chapman's business school program welcomes 10 carefully vetted scholars into its fold. Leadership traits and skills are developed through a variety of experiences and activities related to knowledge, courage, ethics and heart.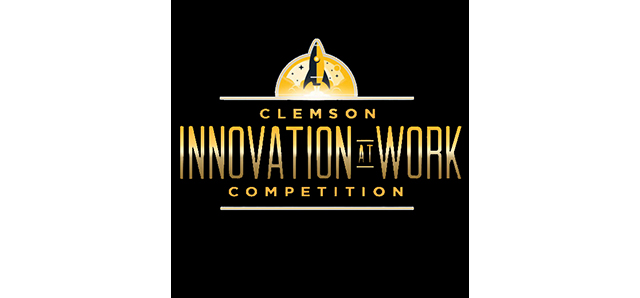 From turning around a distressed retail property to innovating a manufacturing process, graduating students in the Masters of Business Administration in Entrepreneurship and Innovation program showcased their business accomplishments in recent "Innovation at Work" presentations.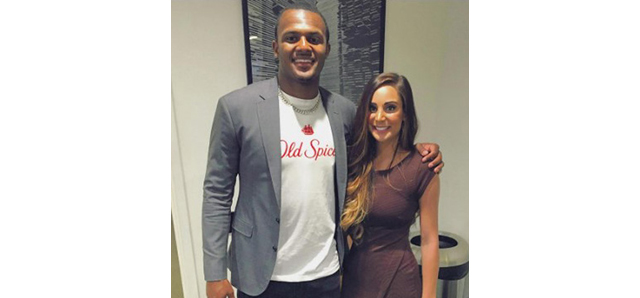 Lindsey Hoeg '13 isn't shy about spreading the Clemson Spirit among her colleagues at Sports Illustrated. "I credit much of my early career success to having said yes to every opportunity that was offered to me at Clemson. I was able to build relationships that turned out to be life-changing for me."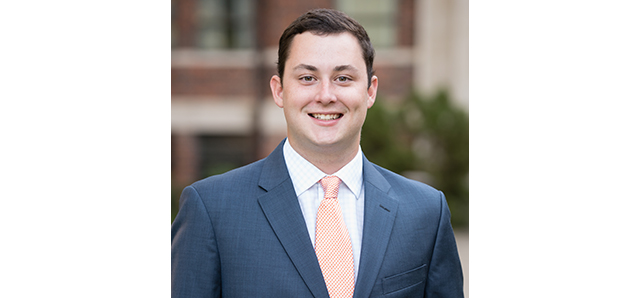 Michael graduated with an accounting degree and a 4.0 GPA in May, but he's not stopping there. After a summer internship with a big four accounting firm, he'll begin the master's program this fall. As he reflects on his Clemson experience, he says the most important lessons he learned were to work hard and network.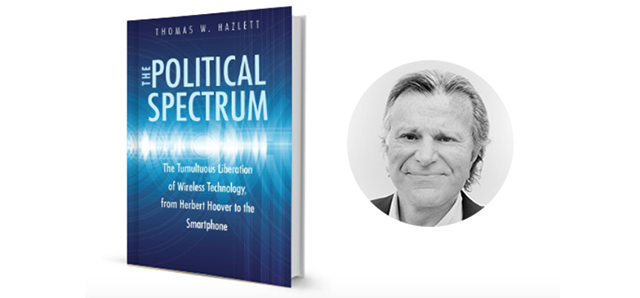 As a former chief economist for the Federal Communications Commission, Hazlett witnessed the good, bad and ugly of the agency that regulates our nation's airwaves. He's sharing those insights and advocating loosening the wireless spectrum's regulatory noose by auctioning off its underutilized capacities in his recently released book.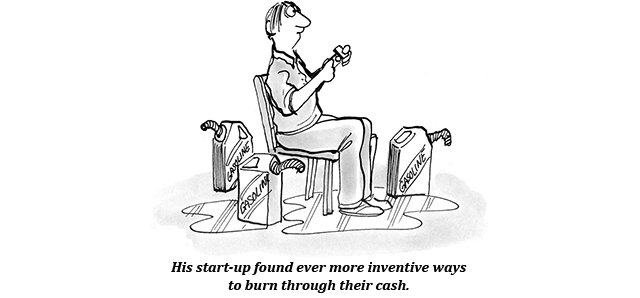 The relatively high failure rate of entrepreneurial start-ups may be more related to personality traits than the worthiness of the product or service according to management researcher Chad Navis.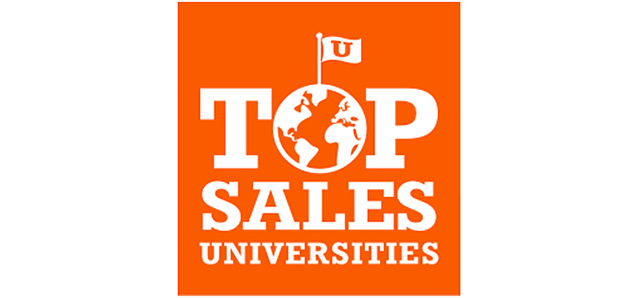 For its competency in preparing and placing students in professional selling roles, Clemson has been named to the Sales Education Foundation's "Top Universities for Professional Sales Education" in the organization's 2017 annual magazine.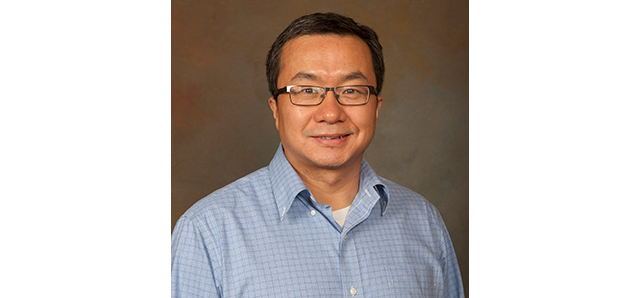 Sun, an associate professor in management information systems, and an accomplished information systems researcher, has been named the MBA Professor of the Year for his roles in building the business analytics program and his students' futures.
Set the stage for career advancement. You don't need to live here to learn here. Find out about the various MBA options, application requirements and schedules available, including full- and part-time options. A short presentation will be followed by a Q&A session. Please register as space is limited.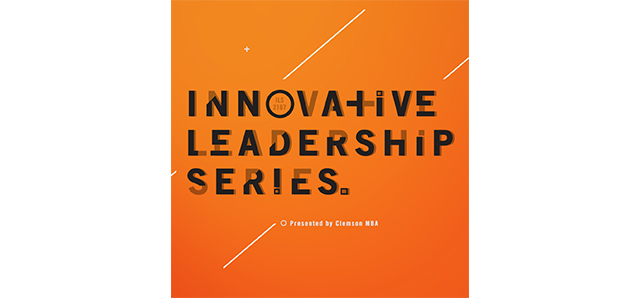 Meet Gary Parsons, executive chairman of NextNav LLC, a company dedicated to improving indoor location for E911 wireless calling. Parsons has spent more than 45 years in the telecom industry, and is noted for the founding and early stage development of a number of innovative telecom companies.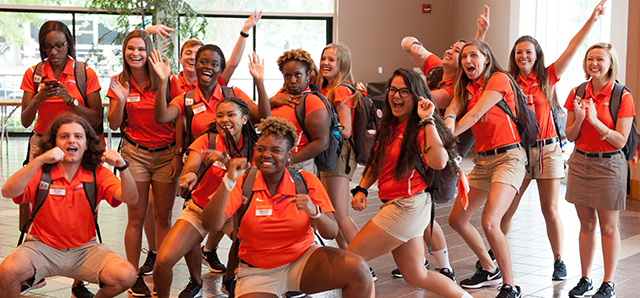 Students, I hope your summer has started cool and fruitful, relaxing and rewarding. I write mostly to wish you well whether you work, play, travel, sweat or chill this summer, but with the hope that you find some time to reflect and find a bit more of yourself as you journey through college.