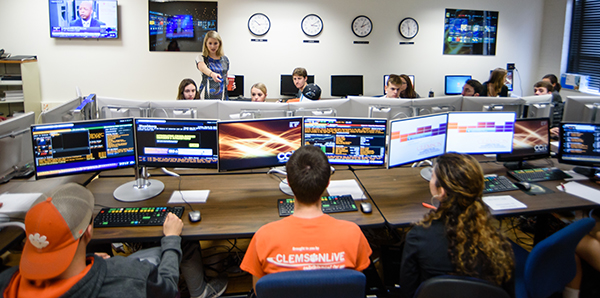 Financial management students got a jump-start on their counterparts at many other college campuses in learning how to use Bloomberg Financial Markets technology, considered the industry's gold standard in market analytics.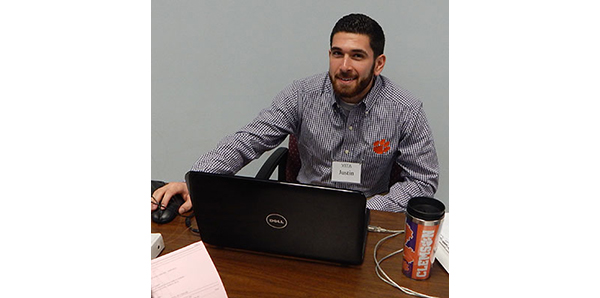 The early returns are good for business students volunteering as tax preparers for Pickens County residents. Sixteen freshmen and sophomore business students are giving their time and knowledge to an IRS volunteer tax program through the United Way.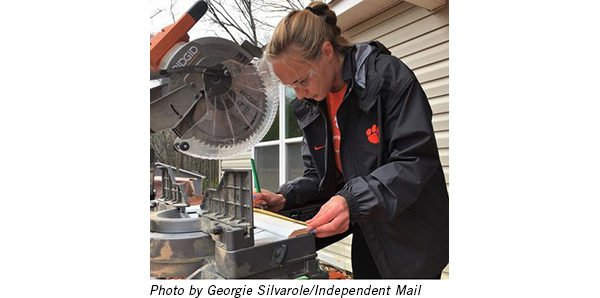 Swapping time at the beach for power tools, two management majors and members of the Clemson track team spent some of their spring break volunteering for Habitat for Humanity in Anderson.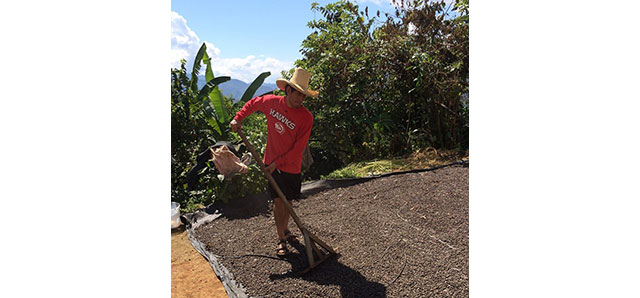 Nestor Adrianzen grew up on the coffee-rich mountainsides of Peru where some of the finest organic coffee beans are grown. It's his desire to someday use the knowledge and connections he's gaining through the MBA program to help improve the livelihoods of his family and friends working as coffee farmers.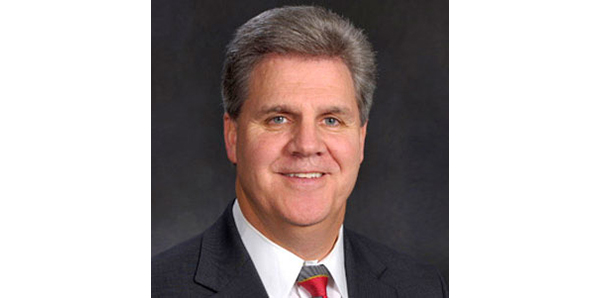 Two of Clemson University's most prominent colleges are collaborating in a first-of-its kind Executive in Residence partnership that will bring a global business leader's experience and expertise to both schools.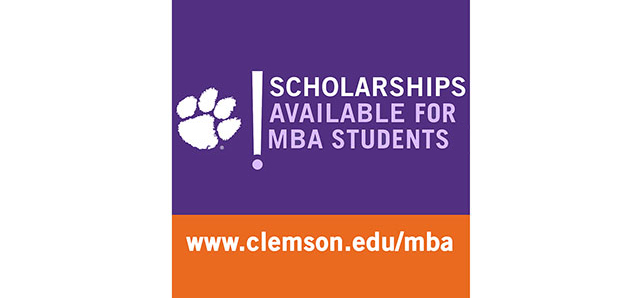 The full-time MBA in Entrepreneurship & Innovation will take you from idea to launch in just one year. Apply for a scholarship and submit your MBAe application by April 13. The part-time and full-time MBA Corporate programs offer you flexibility, unparalleled networking opportunities and a wide range of concentrations. Apply for a scholarship and submit your MBAc application by June 15.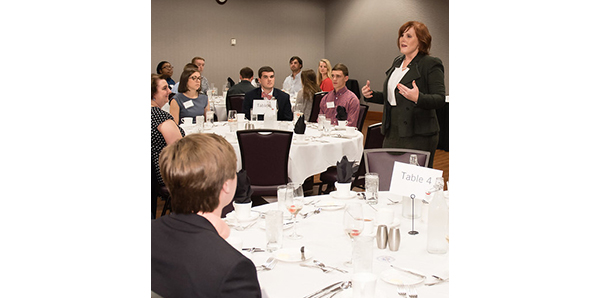 "Businesses want to know how you're going to interact with your peers and their customers, so it behooves us to address this important aspect of business that isn't often taught in the classroom," said Leah Hughes, Student Enrichment career coordinator.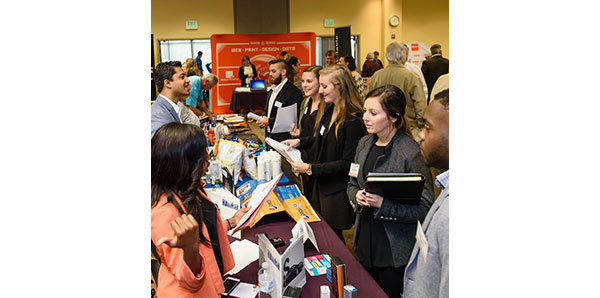 Graphic communications majors must complete at least two full-time internships in order to receive their degree from the College of Business. With semester-long internships, students are generally not getting summers off, but those sacrifices result in rewards such as job readiness, real-world skills and a 95 percent job placement rate.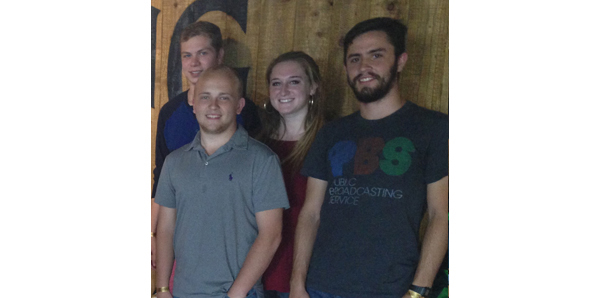 Deanna Cohen learned many valuable lessons in Dublin last summer while interning along with fellow Clemson business students. But no experience may have been more important than the time she spent off the clock at a whiskey distillery.
Alumna Jennifer Gerow and management professors Jason Thatcher and Varun Grover received the Stafford Beer Medal for the best paper published in a leading scientific journal. Thatcher also received The Velux Villum Fellowship awarded to distinguished international information systems researchers.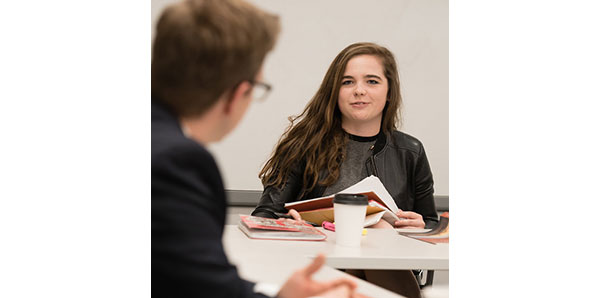 Freshman economics and political science major Jesse Dennis is one of nine students accepted into the Clemson Institute for the Study of Capitalism's Lyceum Scholars Program for the 2016-17 school year. Jesse views herself as economically conservative and socially liberal with strong views on civil liberties.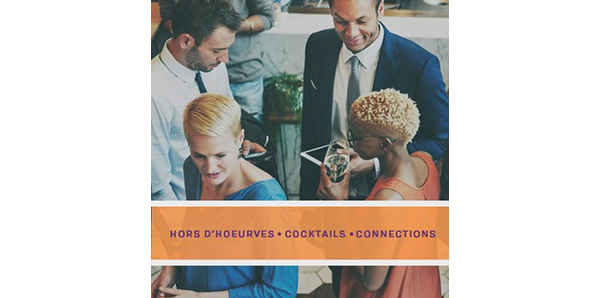 Join us for an exciting evening at Greenville ONE on March 30 from 5:30 to 7:30 p.m. Reconnect with friends and make new professional connections! Network and unite with Clemson MBA alumni, current students and school representatives while enjoying cocktails and hors d'oeuvres.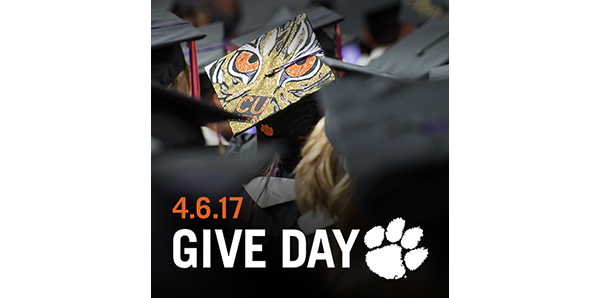 Mark your calendar for April 6! We're calling on you to go All In and help make this year's 24-hour Give Day a success.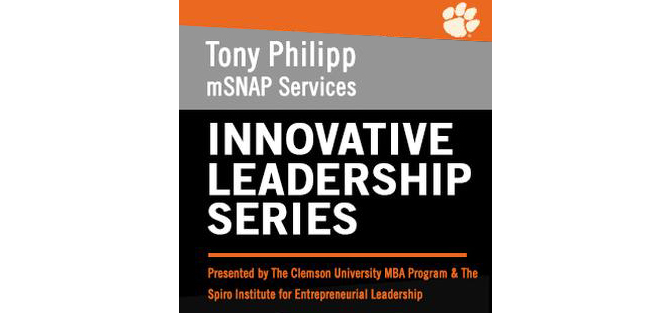 Meet Tony Philipp and learn about his educational background, work history and entrepreneurial endeavors in the tech industry at Greenville ONE on April 7 from noon to 1:30 p.m.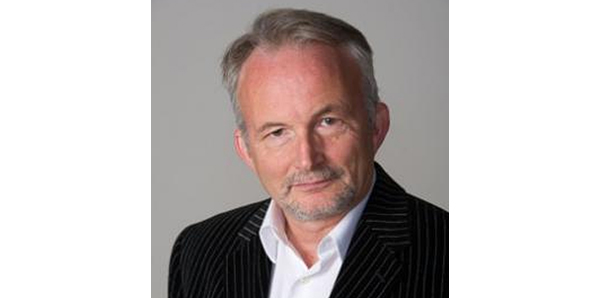 The Tullock Lecture series presents Milton Mueller on April 24 from 5 to 6:30 p.m. in Lowry Hall 100. Cybersecurity, geopolitical tensions, and calls for data sovereignty have led to claims the Internet is fragmenting. Mueller argues the network effects of global compatibility will continue to defeat technical fracturing of the Net. Reception with refreshments to follow. Sponsored by Clemson's Information Economy Project.