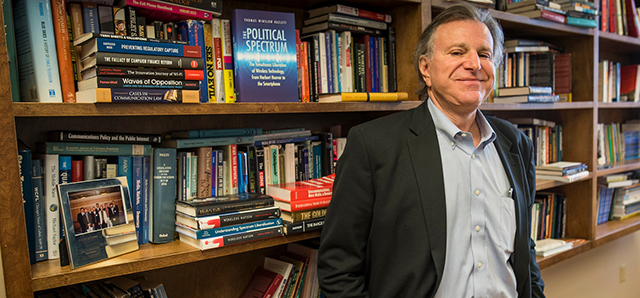 History shows the repeal of net neutrality — the FCC rule requiring internet providers to give equal access to content, regardless of the source — may benefit consumers in the end, said
Thomas Hazlett
, Clemson's H.H. Macaulay Endowed Chair in Economics and
former chief economist for the FCC
.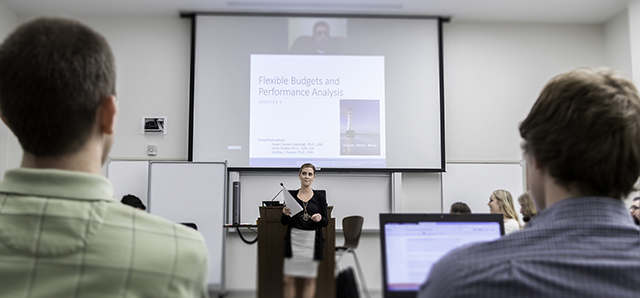 Clemson University's MBA program has never taken a one-size-fits-all approach to delivering an advanced business degree. So, in addition to the numerous options it has for obtaining an MBA, the program is adding a unique and holistic online alternative.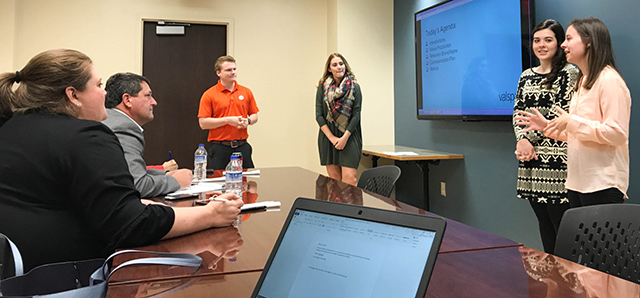 Having a sound marketing plan and being good on your feet presenting it are valuable attributes of any successful marketing professional. Those skills were put to the test in a competition among teams of Clemson senior marketing students for their final project — developing and presenting marketing strategies and a communication plan to Valspar marketing executives.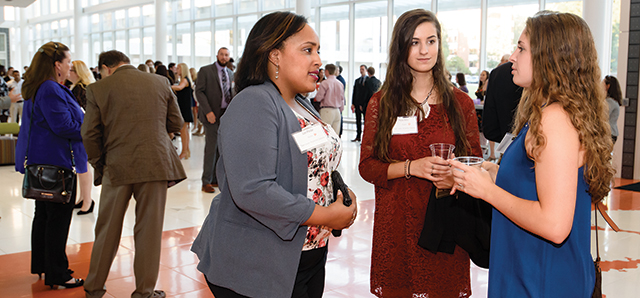 As the largest and one of the best-oiled mentoring programs at Clemson, Tiger Ties and the college's student enrichment office have been tapped by a group of campus leaders who are creating a university-wide umbrella for all mentoring programs. TigerLink will be launched in the fall.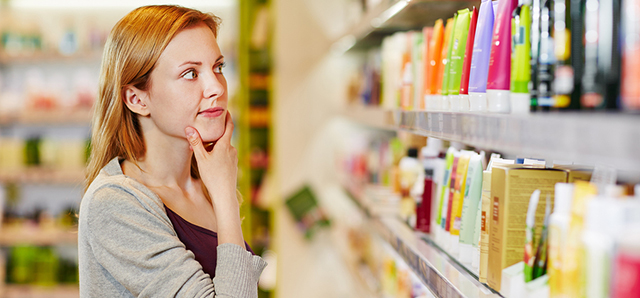 Challenging conventional wisdom is often met with resistance, but it can open minds to a different way of viewing long-held beliefs. Andy Poehlman, assistant professor of marketing, has done just that in recently published research on consciousness and its role in consumer behavior.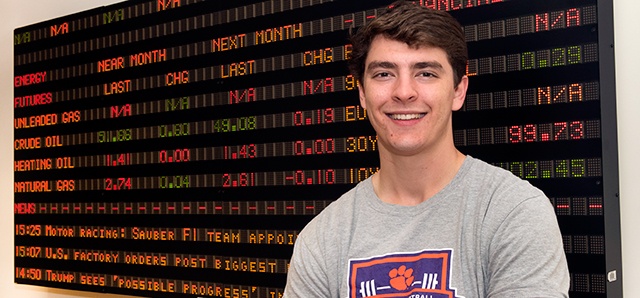 This senior finance major has had nearly straight A's in his 16 years of school. Alex has excelled in virtually everything he's endeavored, so when he was faced with adversity on the football field last fall, he took what made him successful in the classroom and applied it.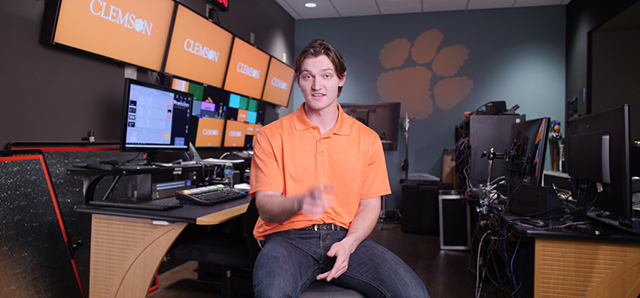 Clemson senior Horace Priester is getting a head start on his career and he hopes his latest creative project inspires other students. "Clemson students have the opportunity to do anything they want, even if the courses aren't there. If it's not there, you create it. That's what I did," Priester said.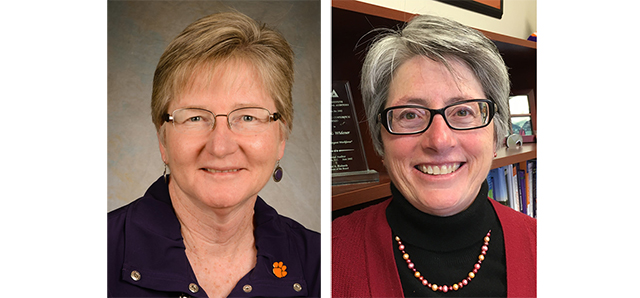 Research by School of Accountancy professors Sally Widener and Frances Kennedy has been recognized for its impact and contributions toward promoting operational excellence. The research delves into continuous improvement and the importance of a holistic lean business strategy to achieving operational excellence.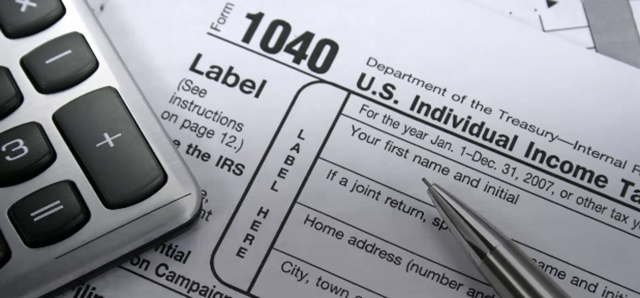 There's less than one month until taxes must be filed. Are you looking for a last-minute solution? If you're putting off filing your returns, here are some tips to get you back on track from Clemson finance department's Josh Harris in this U.S. News & World Report article.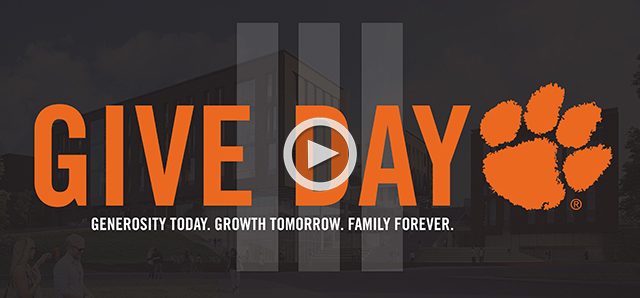 Give Day is only one day. But big things start small. That is why each and every gift matters. On April 4, consider designating a
gift to the College of Business
. From scholarships, fellowships and professorships, to the construction of our new home at the heart of campus, your generosity today benefits the lives of our students and prestige of the Clemson business degree for years to come. We couldn't be more grateful for your support!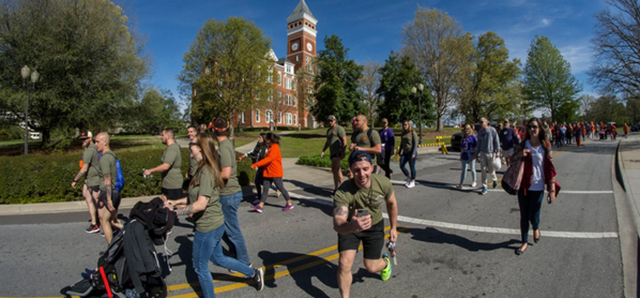 April 14: Annual Walk for Veterans
The Walk for Veterans is a walk to honor and celebrate those who have served our country in the armed forces. All proceeds go to the Clemson Veterans Scholarship Endowment, a scholarship to aid in Clemson Student Veterans success. The walk will be followed by a tailgate lunch, live music, guest speaker, raffle, and games leading up to the Spring Football Game.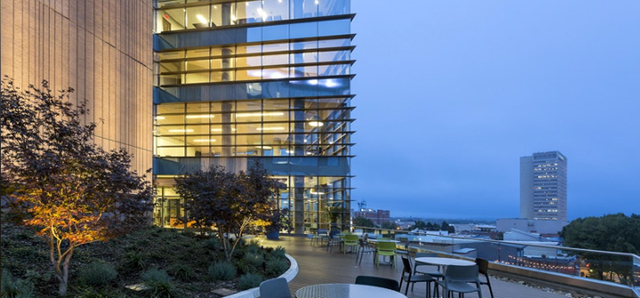 Join us

at Wingate

in Atlanta March 28, Starbucks in Atlanta March 29, and at Greenville ONE April 3 to learn about the various options, application requirements and schedules available through Clemson's MBA Program, including full-time, part-time, Business Analytics and the MBA in Entrepreneurship and Innovation.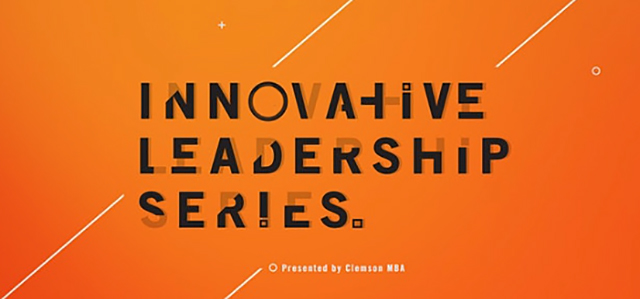 April 6: Innovative Leadership Series Presents Clarke Allen
Bring a brown bag lunch and join the MBA Program at Greenville ONE to meet Clarke Allen, Chief Experience Officer of Clarke Allen Events. Allen is known for his undeniable ability to build and maintain strong client relationships and vendor partnerships. Learn how his entrepreneurial spirit and restless creativity propelled him to success. This event is free and open to the public.