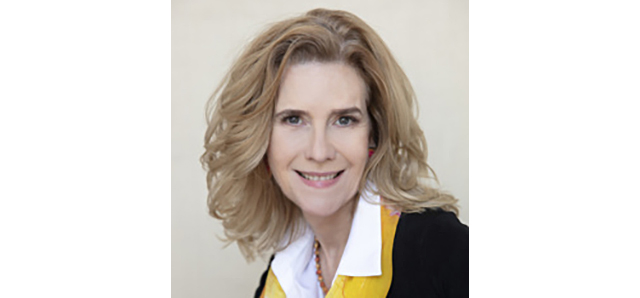 "Wendy brings a unique combination of academic excellence, administrative leadership and private sector entrepreneurship to Clemson," said President James P. Clements. Currently associate dean at Stanford University's Graduate School of Business, York will begin her tenure as dean in mid-July.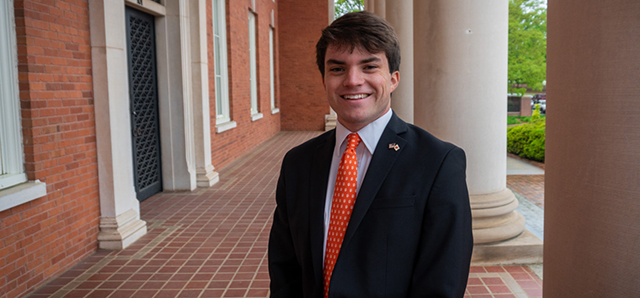 To say management major Mason Foley has taken full advantage of the educational opportunities Clemson affords its students is an understatement. His most recent foray into experiential learning came when Mason was elected president of the Clemson Undergraduate Student Government.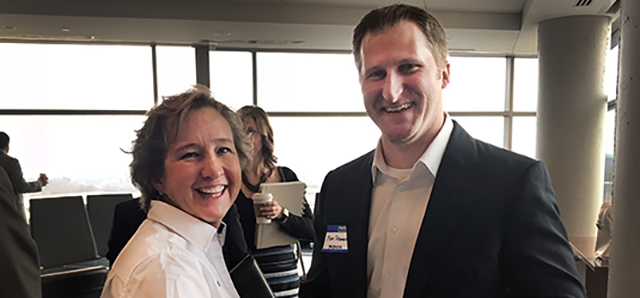 Like the steady productivity of an assembly line, Clemson's MBA program is feeding South Carolina's automotive-related companies with business-ready talent to meet the $27 billion industry's growing needs. "Over the years, we've built great relationships with several automotive companies as well as their suppliers," said Jamie Patterson, MBA director of career services and student experience. "The program enables our students to gain transferable knowledge to hone and grow their skills to be more innovative leaders in the industry."



Through a combination of scholarly research, graduate fellowships and undergraduate education, the new Hayek Center for the Business of Prosperity will explore when and under what conditions business advances human well-being. "Understanding the 'why' of business will give our graduates a sense of purpose in knowing their professional lives matter," said Reed Watson, center director. "We think it's important for students to see business, at its core, is a vehicle for serving others."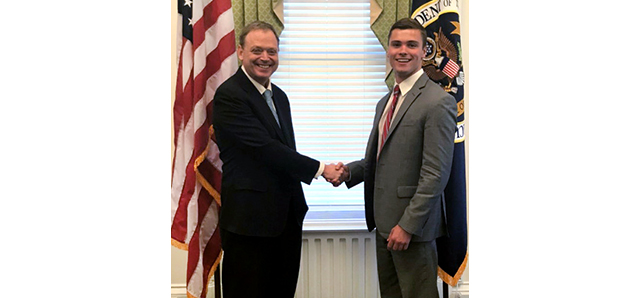 When economics major Brian Trainer passed through metal detectors and bomb-sniffing dogs on his first day as an intern on the White House campus, he realized he was about to become part of something much bigger than himself. The rising senior recently wrapped up an internship with the president's Council of Economic Advisers in the iconic Eisenhower Executive Office Building in Washington, D.C.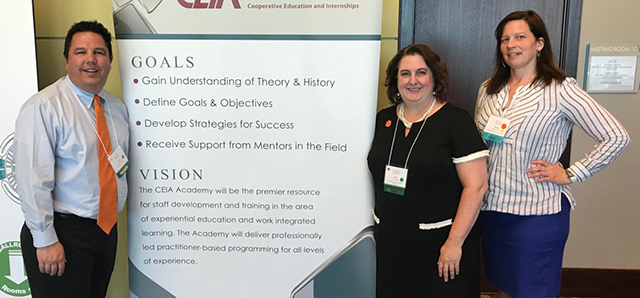 A unique collaboration among Clemson University's Center for Career and Professional Development (CCPD), the College of Business and the Office of Global Engagement has afforded 22 students the opportunity to study abroad this summer through Clemson's International Internship Program.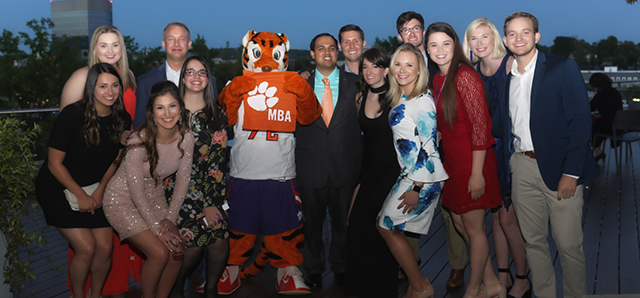 The MBA Student Association's inaugural fundraiser was a roaring success. "One Main Roar" drew more than 100 attendees and raised $14,000 for the Greenville Health System's ALS Clinic.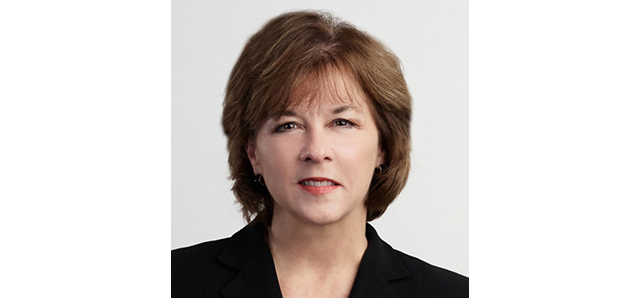 Gail DePriest's contributions to working professionals who are continuing their education has earned the senior lecturer in Clemson's MBA program university-wide recognition. DePriest, who also serves as director of Executive Leadership & Corporate Relations with the graduate business program, is the recipient of the Ralph D. Elliott Endowed Award for Outstanding Service to Off-Campus, Distance and Continuing Education.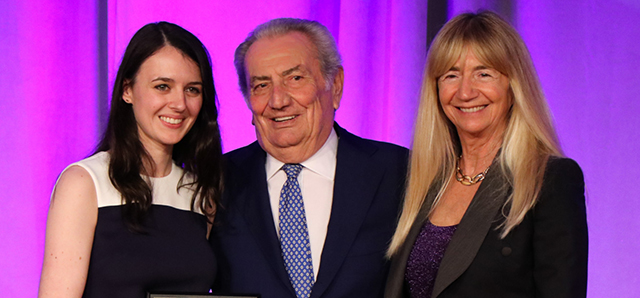 Katherine Treadaway awarded Rossini Scholarship
Graphic communications major Katherine Treadaway was the fifth consecutive Clemson student to accept the Rossini Scholarship, which grants funds to both the student and their school for a winning flexographic research proposal.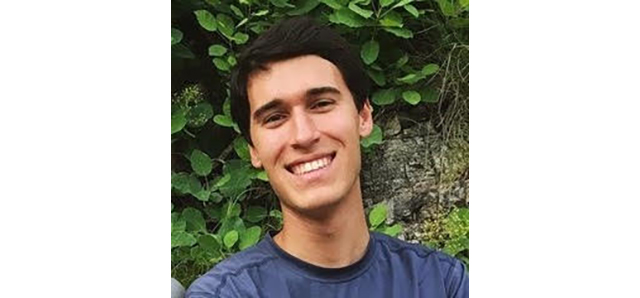 Justin Giles receives prestigious Boren Scholarship
Economics major Justin Giles is the second Clemson student ever to receive the Boren Scholarship. The National Security Education Program scholarship is geared toward students that want to work in the federal national security arena. Justin will be using his funding to go to Tanzania for a full academic year.



Finding 21st century solutions to an aging workforce is an issue confronting businesses everywhere. One local company found answers at Clemson's Center for Corporate Learning and will be sharing their story at one of the center's "C-Suite Sessions" on June 5 at Greenville ONE.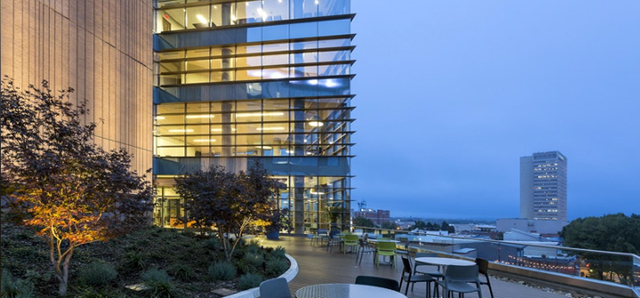 Learn about the various options, application requirements and schedules available through Clemson's MBA Program, including full-time, part-time, Business Analytics and the MBA in Entrepreneurship and Innovation.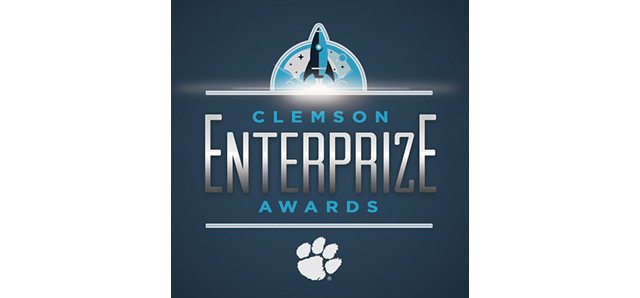 Our full-time MBAe (Entrepreneurship & Innovation) students are competing in a Shark Tank-style pitch competition for a total of $29,000 in prize money over 3 events. The final competition of the 3-city tour kicks off at 2 p.m. at Greenville ONE. Space is limited, so please register to attend.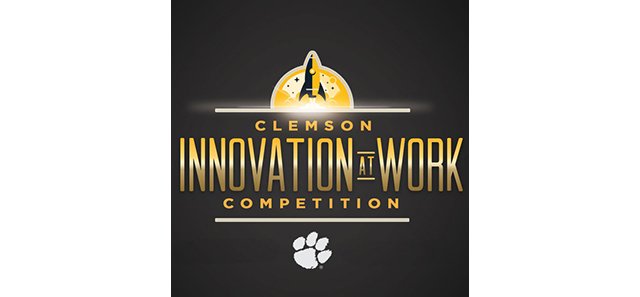 June 9: Innovation at Work Competition
Join us at Greenville ONE to see our part-time MBAe (Entrepreneurship & Innovation) students summarize their best "Innovation at Work" ideas. The top 3 ideas win cash prizes. Space is limited, so please register to attend.