"Business education at Clemson has been strengthened by strong corporate engagement programs that connect our students, faculty and alumni," said Dean Bobby McCormick. "This ranking validates what many of us already knew. Clemson means business when it comes to delivering a world-class education."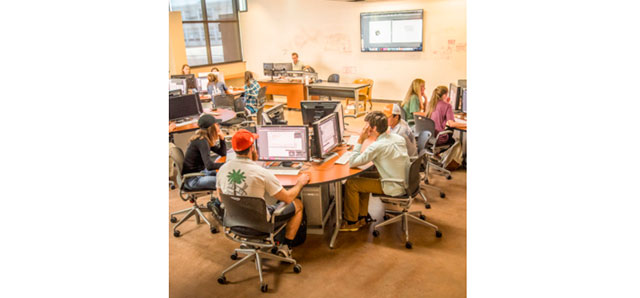 Our graphic communications students will work with cutting-edge design equipment, software and tools for years to come, thanks to Esko, a global supplier of integrated solutions for the packaging, labels, sign and display industries.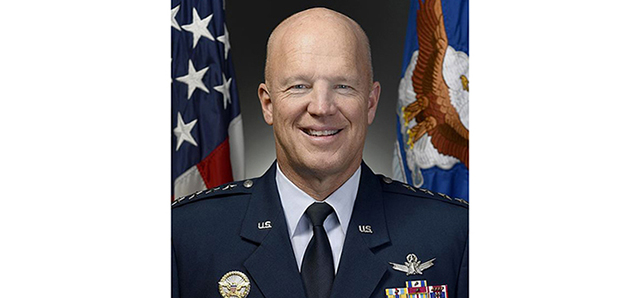 U.S. Air Force Gen. John "Jay" Raymond '84 has been promoted to the rank of four-star general, making him the highest ranking military officer to have graduated from the Reserve Officer Training Corps (ROTC) program at Clemson.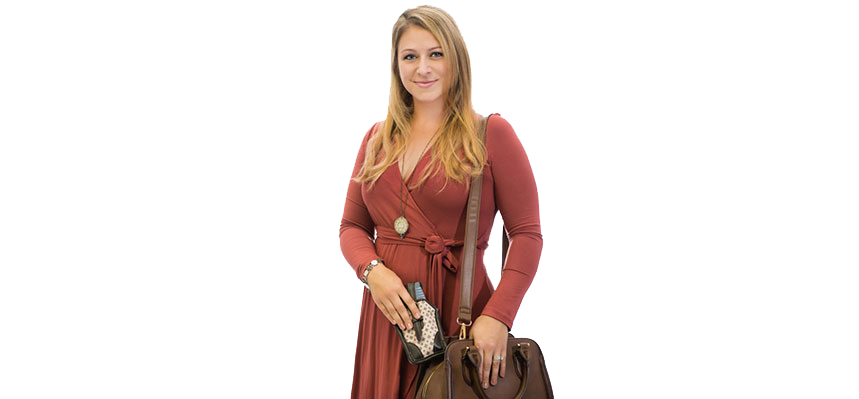 Melissa Clampitt is locked and loaded on filling a void for the fastest-growing segment in the gun industry. The niche she has her sights set on is comprised of nearly 28 million women gun owners in the U.S., 42 percent of which hold concealed carry licenses in their states.
Graphic communication graduates now have a new outlet for staying connected and learning from one another. The Clemson Packaging Graphics Association was recently chartered by a group of industry professionals, who say the new organization will benefit Clemson's graphic communications program, alumni and their industry.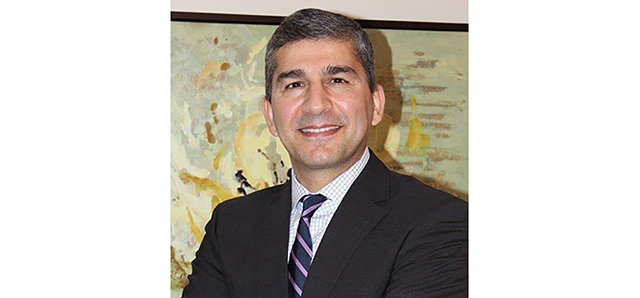 Zeki Simsek, formerly of the University of Connecticut, has been named the Gressette Chair of Business Strategy and Planning in Clemson's management department. The Gressette chair was established by the family of Lawrence M. Gressette, long-time Clemson trustee and former chair and chief executive of SCANA Corp.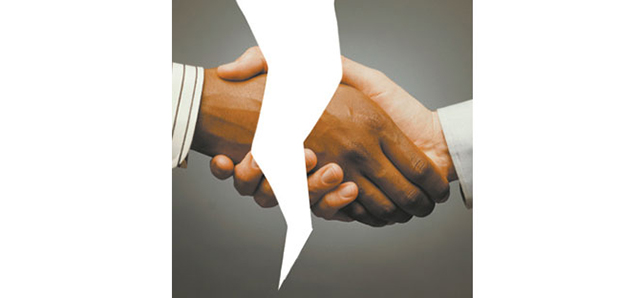 "The relationship between employer and employee may appear at first glance to be a simple one in which the employer offers compensation for the completion of job duties," said Tom Zagenczyk, associate professor of management.
"However, most employees perceive factors not recognized formally in contracts.
"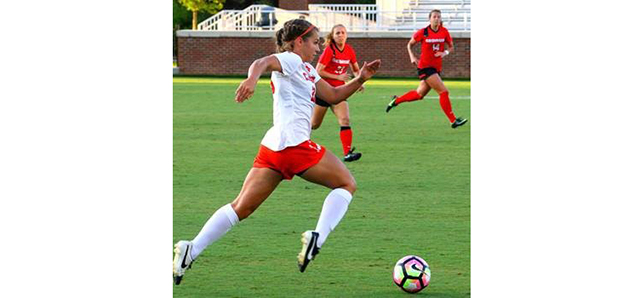 Tori says her big-family upbringing has brought many benefits. Perhaps the most notable, it has helped shape who she is today as an honors business student and a scholarship player on Clemson's women's soccer team.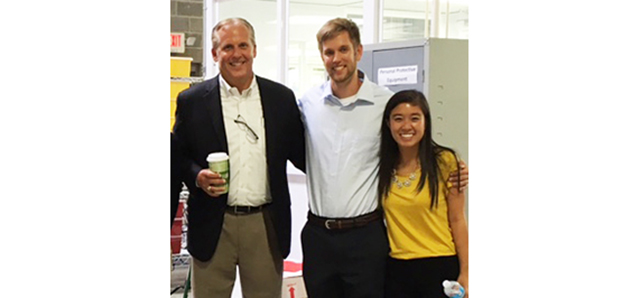 Kevin Gemas has maintained close ties to his alma mater as an advisory board member of the Arthur M. Spiro Institute for Entrepreneurial Leadership. In that role, he recently flew two Clemson students to Milwaukee as part of the institute's job shadowing program, which was launched this summer.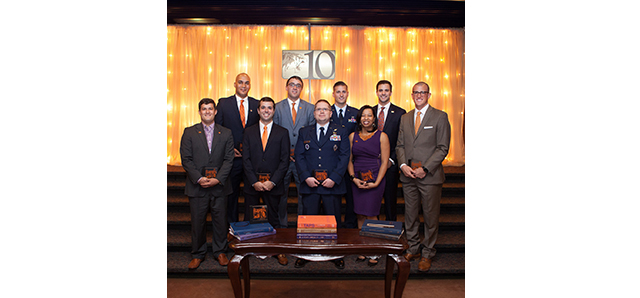 Congrats to College of Business finance grads Paul Halphen and Lily Eyraud, economics grad

Brian Park,

and AFROTC grad and staff member Maj. Brock Lusk, for being named to Clemson Young Alumni Council's 2016 'Roaring 10'. Lily Eyraud also received the Frank Kellers III Volunteer of the Year award.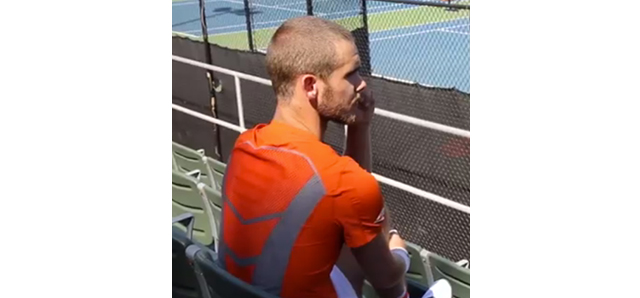 Each semester students in

GC3400

, a

graphic communications video course,

compete to win the coveted

Godfrey Video Award

. This semester's winning team was Alyssa Turner, Emily Barnes, Galen Hamrick and Madison Williams.

Check out their video featuring Clemson Tennis

player Marshall Dagostine.