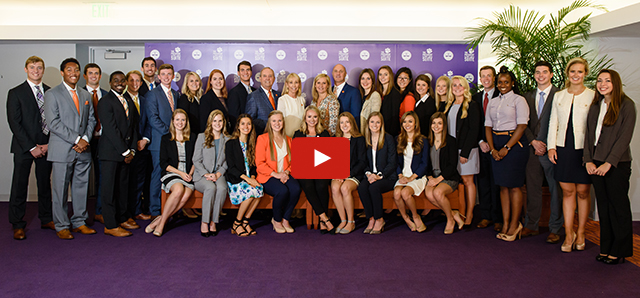 Thomas F. Chapman and his wife, Karen, have brightened the future of Clemson students with a $4 million gift that will establish an endowment for the Thomas F. Chapman Leadership Scholars Program and create the Thomas F. Chapman '65 Distinguished Professorship in Leadership.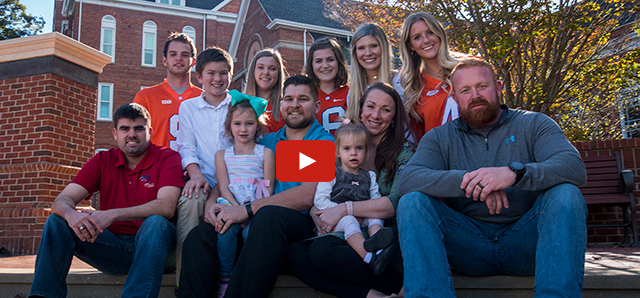 A marketing class on consumer behavior brought unexpected results when a service learning video project opened students' eyes to the impact telling one's story can have on members of our military.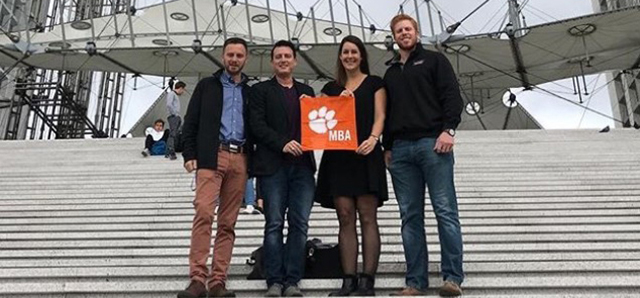 "Regardless of whether you work in a large or small company, business is global," said Jane Layton, director of academic programs for Clemson's MBA program in Greenville. "By completing the first year of their MBA in Greenville and the second year in Paris, students are exposing themselves to an experience that businesses covet in their managers."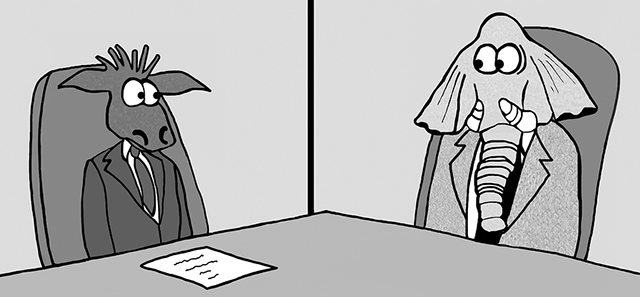 By many accounts, political divisiveness today has reached an all-time high, which tends to affect fundamental attitudes about health care, immigration and national security, but also hiring decisions, according to Clemson management researchers Phil Roth and Jason Thatcher.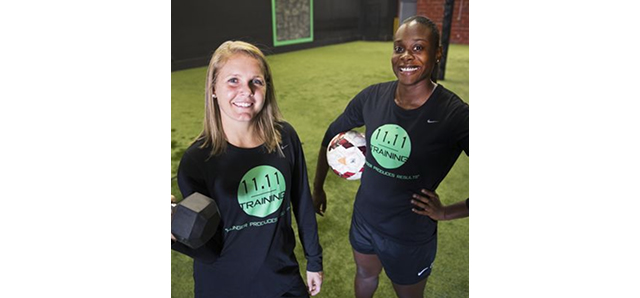 MBA in Entrepreneurship and Innovation alumna Blakely Mattern has turned her soccer career into an entrepreneurial success, training young female athletes in Greenville, SC.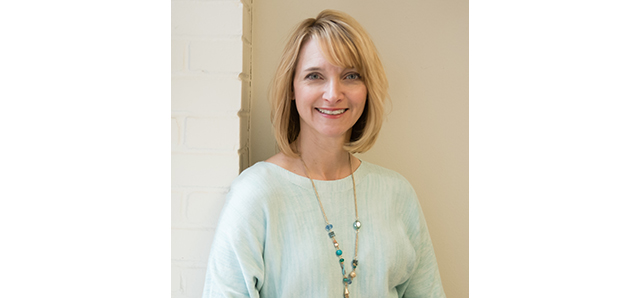 Research by associate management professor Kristin Scott will examine the impact of burnout and related interventions that can improve employee well-being and job-related behavior in the field of health care.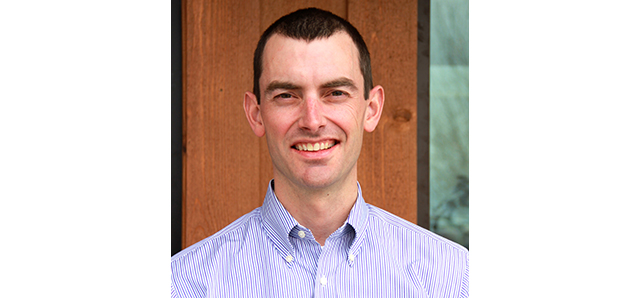 Reed Watson, an environmental economics expert, has been hired by the College of Business as a professor of the practice in the John E. Walker Department of Economics.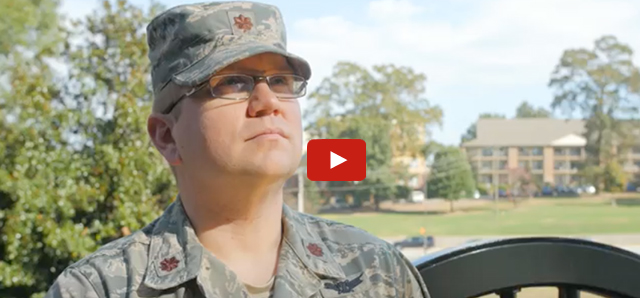 This Tiger, active in the U.S. Air Force, was adopted at 3 days old. He and his wife adopted their daughter to give her the same chance at happiness.


"While the spotlight is on Atlanta, Boston, New York and Washington, D.C., the Upstate has similar attributes such as the proximity of universities, which could serve as recruiting ground for the 50,000 employees Amazon said it plans to hire for its second headquarters," said Scott Baier, economics professor and department chair.


The business anthropology undergraduate certificate program seeks to address business issues through the lens of social science. Faculty designed the program to better prepare students for a business world that has grown increasingly dependent on strategy informed by research that examines culture, customer experience and employee behavior.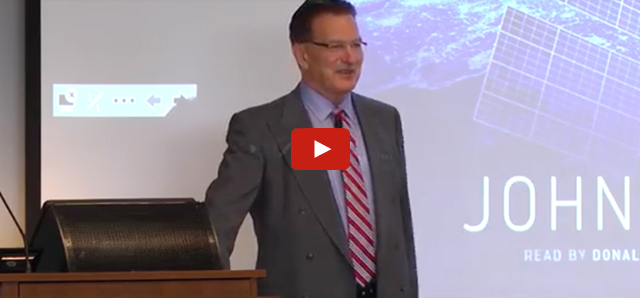 Author John Bloom joined us at Greenville ONE to discuss his book, "Eccentric Orbits: The Iridium Story." Named Book of the Year in 2016 by The Economist, it chronicles the failure of Motorola's satellite phone venture, Iridium, and its subsequent resurrection by entrepreneur Dan Colussy.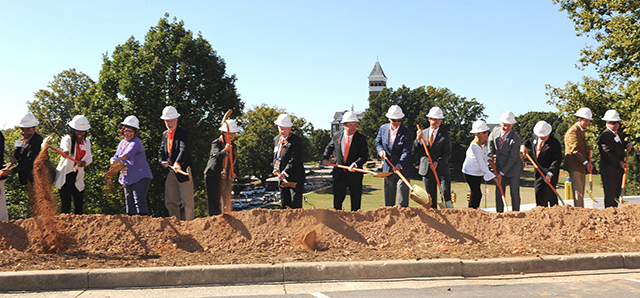 Check out photos from last month's College of Business Building Groundbreaking Ceremony.