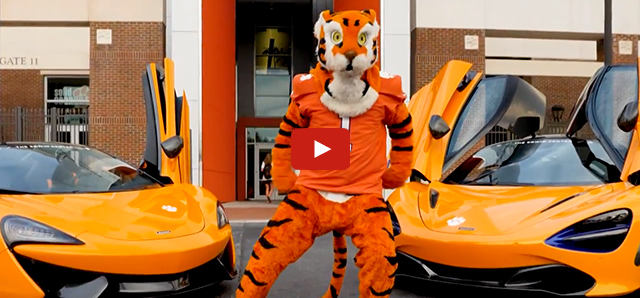 The next best thing to gripping the steering wheel of a high-end sports car is having a hand in marketing one of the world's most elite brands of high-performance vehicles.
The Erwin Center for Brand Communication
's McLaren Project is tasking students with developing a brand marketing campaign to capture a new set of consumers for the McLaren brand.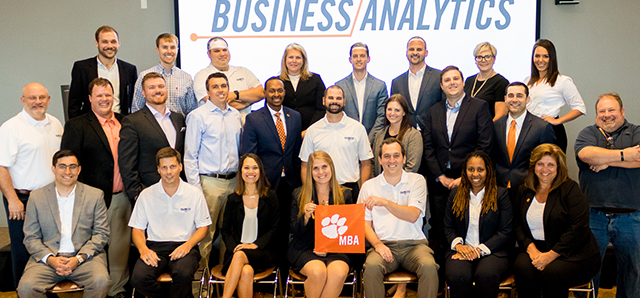 "Many people think business analytics is all about statistics, but this is not simply a souped-up statistics class. There is art in analytics and this program drives home that point," said MBA grad Shane Smith. "Approaching business this way is not just an applied science, it stimulates the other side of your brain and reveals creative ways analytics can benefit any area of an organization."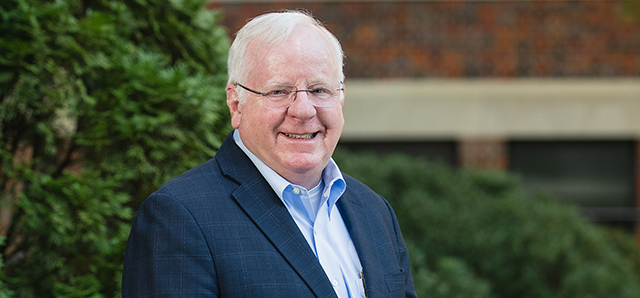 The Colombian and Peruvian governments have turned to
John E. Walker Department of Economics
professor Jerry Dwyer for his internationally recognized expertise in central bank operations to help them innovate the operations of their central banks.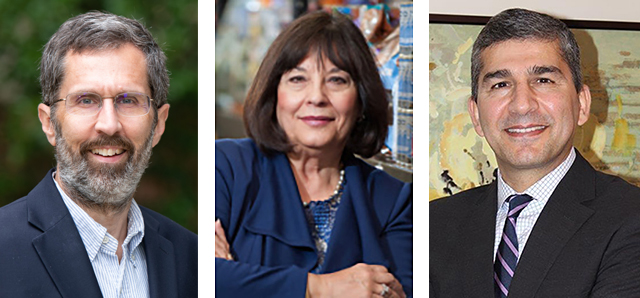 Department of Management professors Phil Roth (organizational behavior/human resource management),

Aleda Roth (supply chain management/organizational research methods),

and Zeki Simsek (strategic management) were among the top 100 most prolific authors cited in well-recognized academic publications.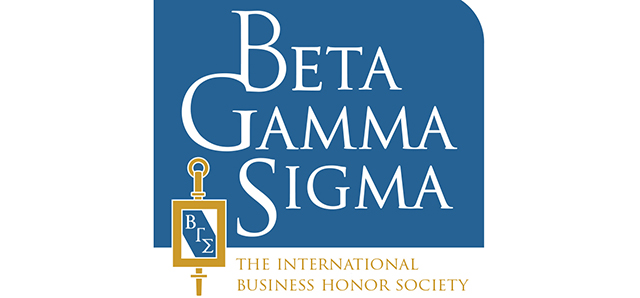 The College of Business' international student honor society, Beta Gamma Sigma, has been recognized as a Highest Honors Chapter. Membership in Beta Gamma Sigma is the highest recognition a business student can receive — students must rank in the upper 7 percent of the junior class, upper 10 percent of the senior class or upper 20 percent of a master's class.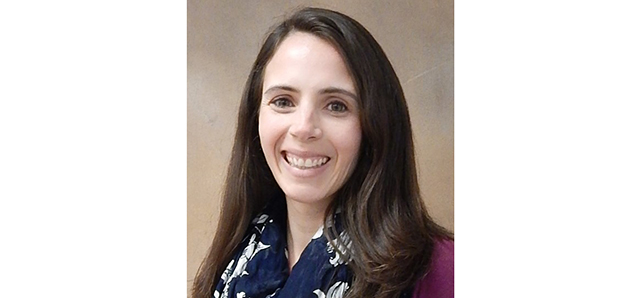 Peschiera, assistant director for global engagement in the business school's Office of Student Enrichment, will serve as the Association of International Educators liaison through the French Consulate in Atlanta.


We're highlighting our College of Business faculty experts with a searchable database. Areas of expertise are alphabetized by topic. Check it out!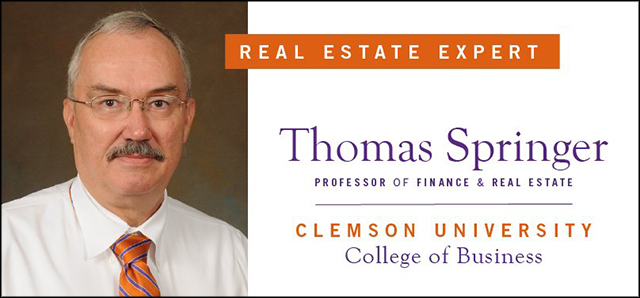 Real Estate Professor Thomas Springer shares the economic indicators potential home buyers should be watching.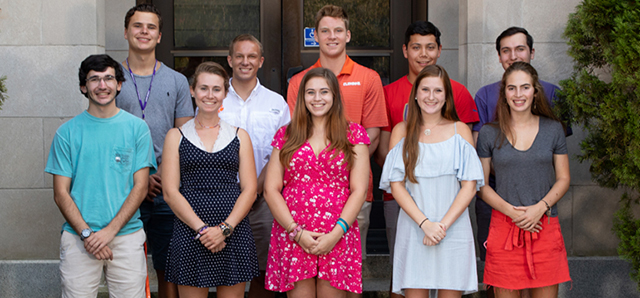 Clemson Institute for the Study of Capitalism's fourth class of Lyceum Scholars

was selected from nearly 600 applicants nationwide

to participate in a unique "Great Books" approach to learning that focuses on the history of liberty, capitalism, the American Founding, and the principles of moral character.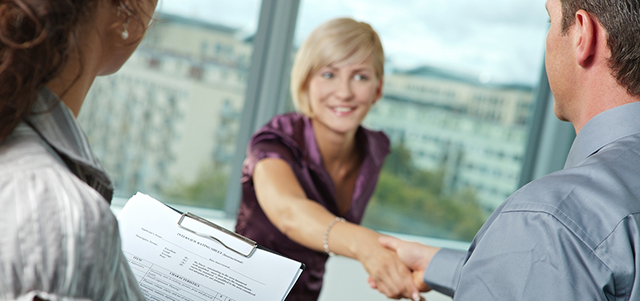 Experience required. It's a common refrain found on many job postings. But research conducted by management professor Phil Roth suggests that previous job experience is not all that it's cracked up to be as a predictor of whether one will succeed in a future job.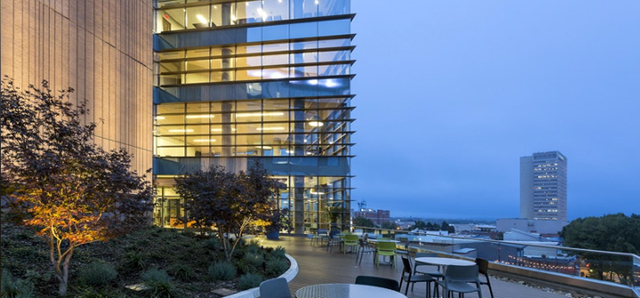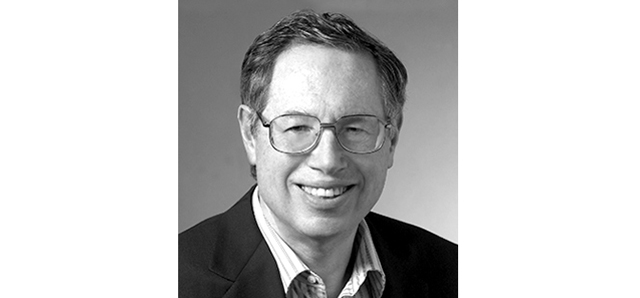 Richard Epstein, renowned scholar and one of the most cited law professors in the U.S., will deliver his Tullock Lecture, "Regulating Hours and Wages in the Age of Uber," from 5:30-7 p.m., at Greenville One, 1 North Main St. A reception will precede the lecture at 5 p.m.
Seating is limited. Sponsored by Clemson's
Information Economy Project
and
Hayek Center for the Business of Prosperity
.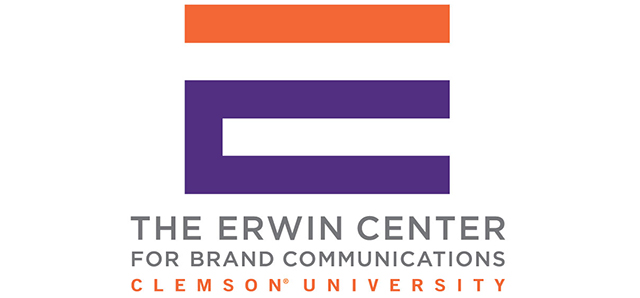 October 18: Erwin Center Speaker Series Presents Andy Thomas
Andy Thomas, VP of marketing & communications, McLaren Automotive North America, and Clemson graduate joins us at 6 p.m. at the Academic Success Center. Hear from an expert what it's like to work on branding the greatest cars in the world.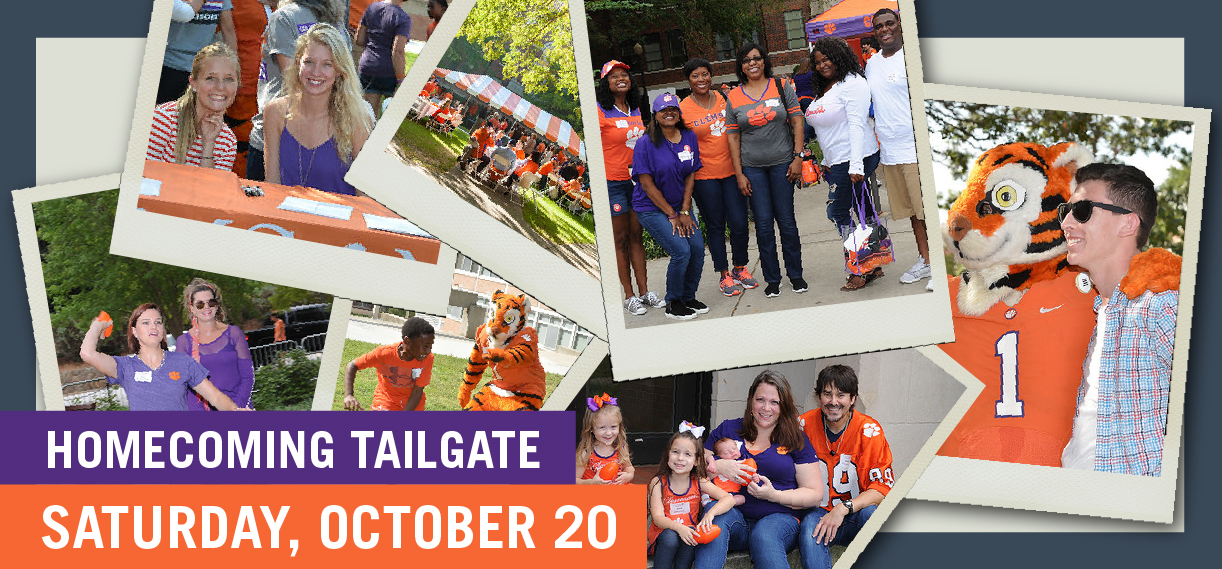 October 20: College of Business Alumni Homecoming Tailgate
Join us for the Homecoming Tailgate on October 20 in Sirrine Hall Courtyard prior to the Clemson vs NC State football game. Come meet our new Dean, Wendy York, and enjoy food, refreshments, music and games. The tailgate will start 3.5 hours prior to kick off.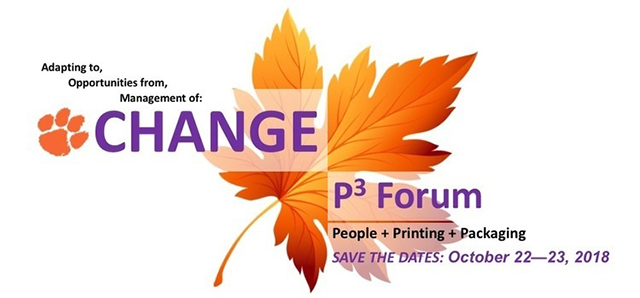 Come join fellow Clemson alumni who are print and packaging leaders to discuss trends, strategies and opportunities. A social neworking hour will take place Monday, Oct. 22 at Godfrey Hall, hosted by the 2018-19 senior graduating class. A speaker lineup will take place on Tuesday, Oct. 23 at the Sonoco Institute of Packaging Design and Graphics. Light breakfast and a catered lunch is included.